About: Collaborative Research Center 1182
Research: Comparison of interactions
Publications: Recently published work
Outreach: Engaging Peers and Public
Talent Management & Gender Equality
Möbius-Fellowship: CRC 1182 Möbius-Fellow 2019: Prof. Martin Blaser
---
Recent Publications
Symbiont transmission in marine sponges: reproduction, development, and metamorphosis
Carrier TJ, Maldonado M, Schmittmann L, Pita L, Bosch TCG, Hentschel U (2022) BMC Biology 20(1):100 doi: 10.1186/s12915-022-01291-6
Hydra and the hair follicle – An unconventional comparative biology approach to exploring the human holobiont.
Lousada MB, Lachnit T, Edelkamp J, Paus R, Bosch TCG (2022 ) Bioessays. 44(5):e2100233. doi: 10.1002/bies.202100233.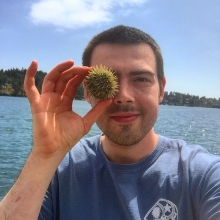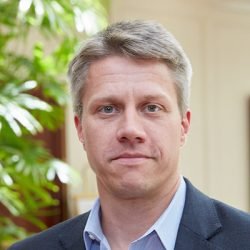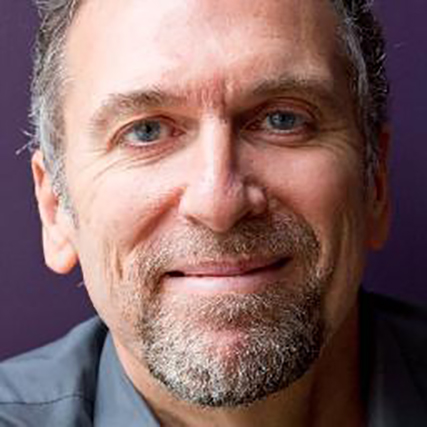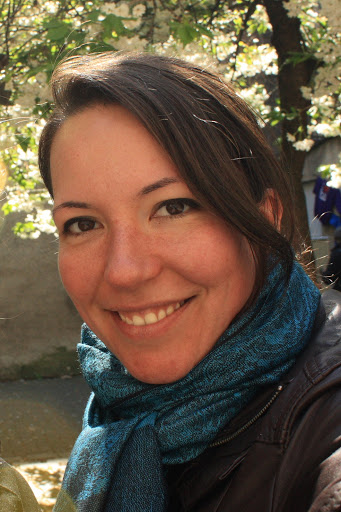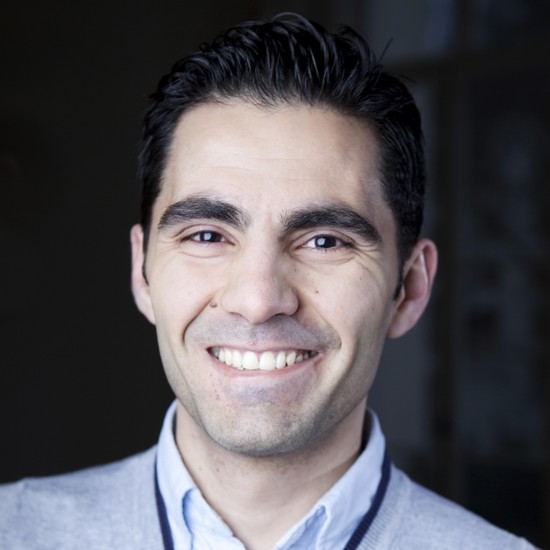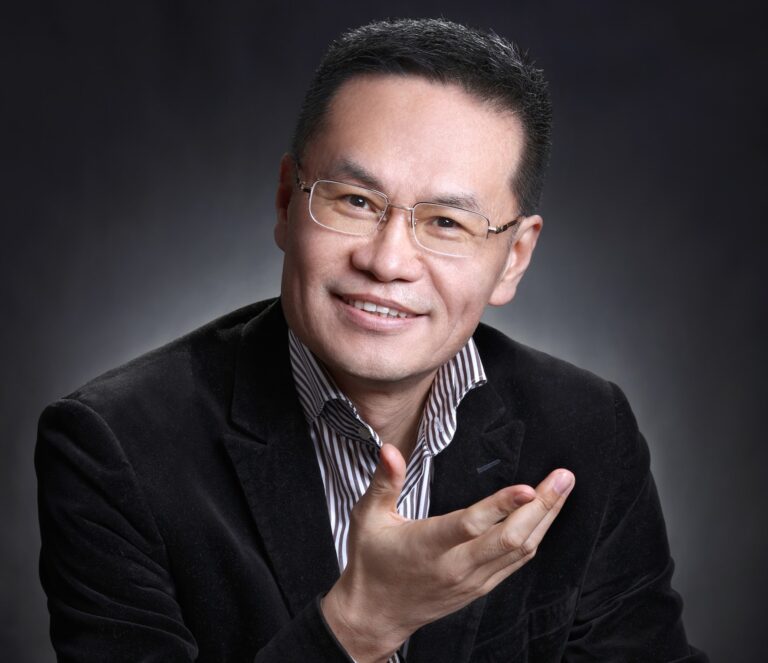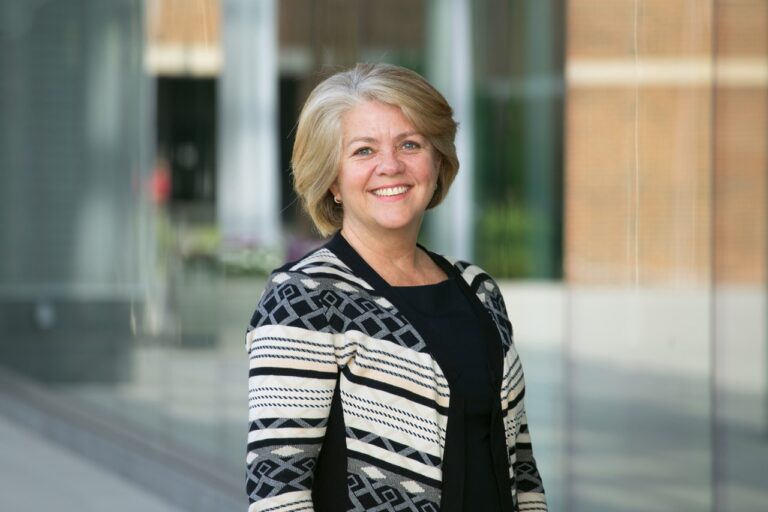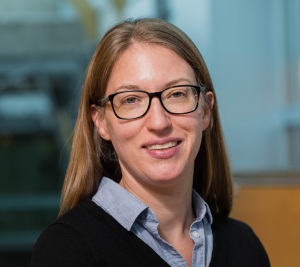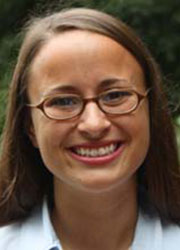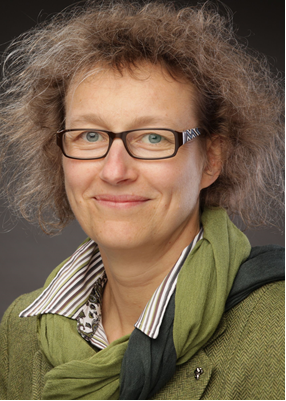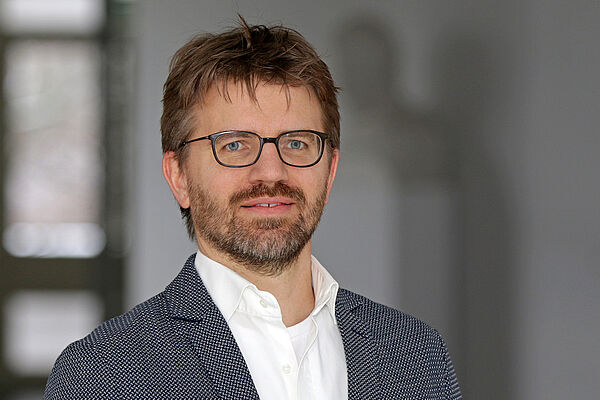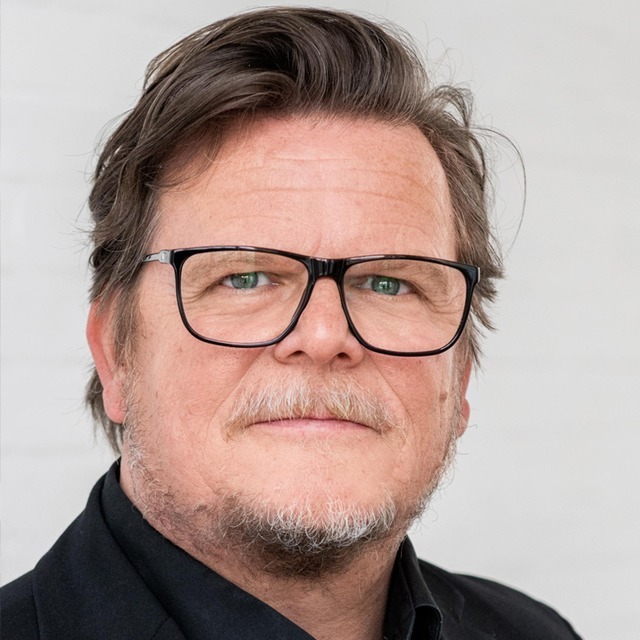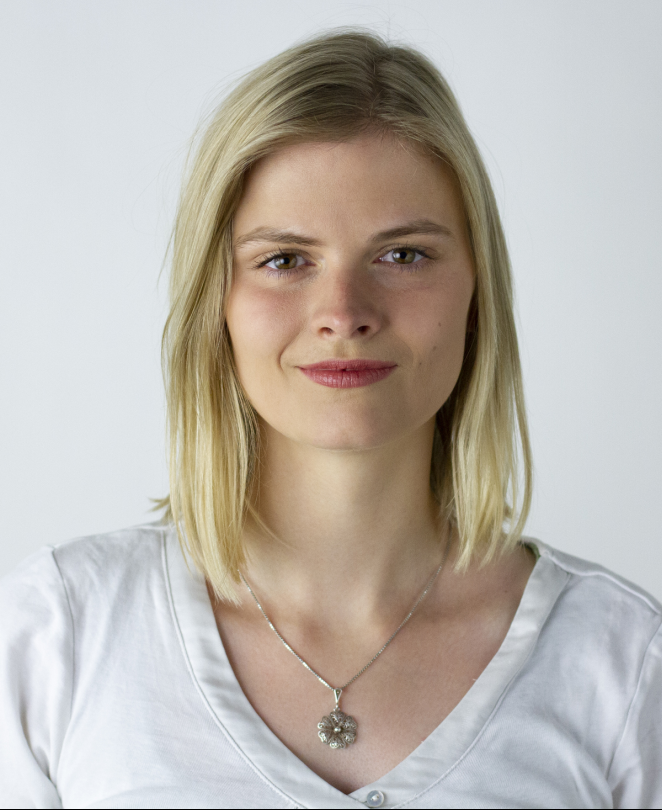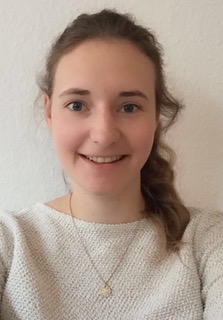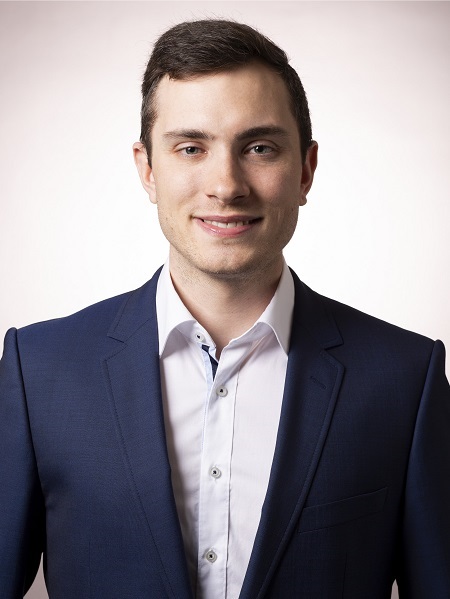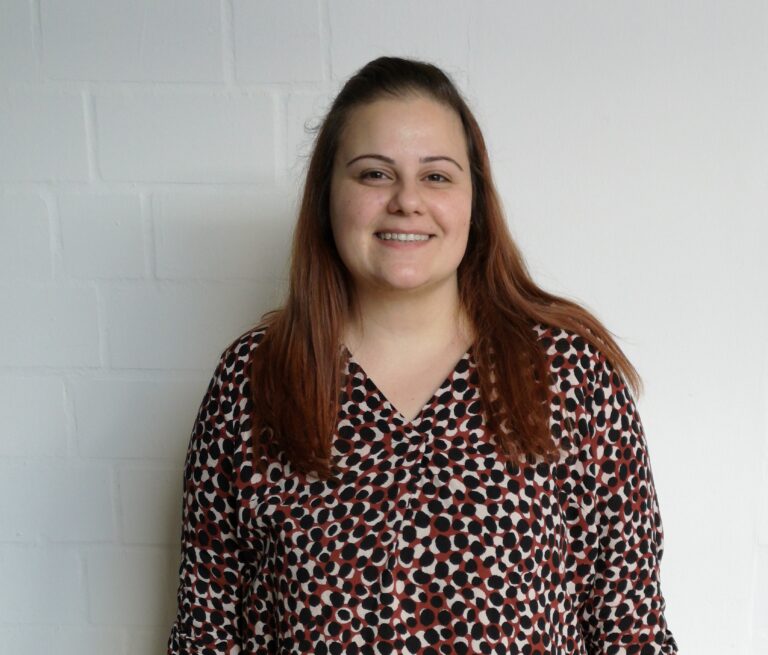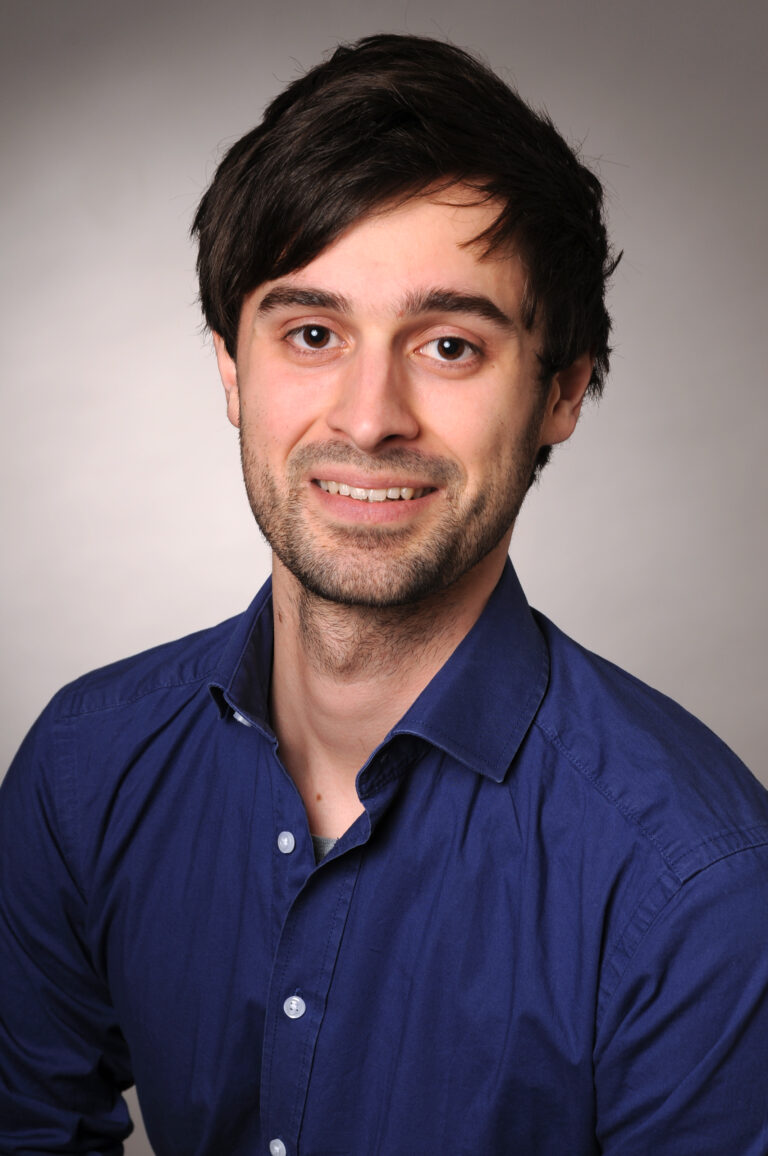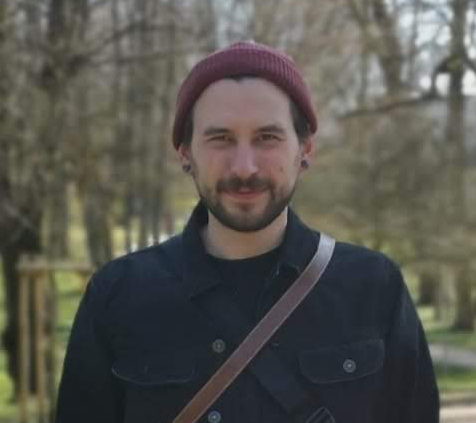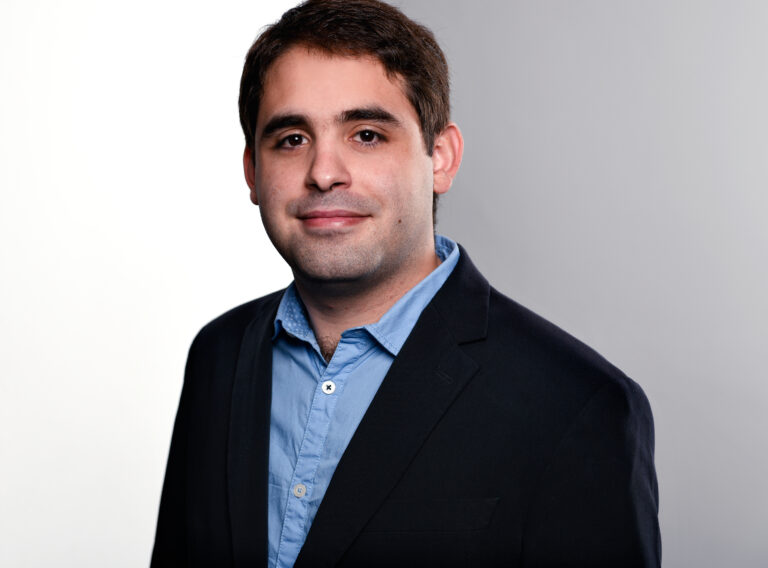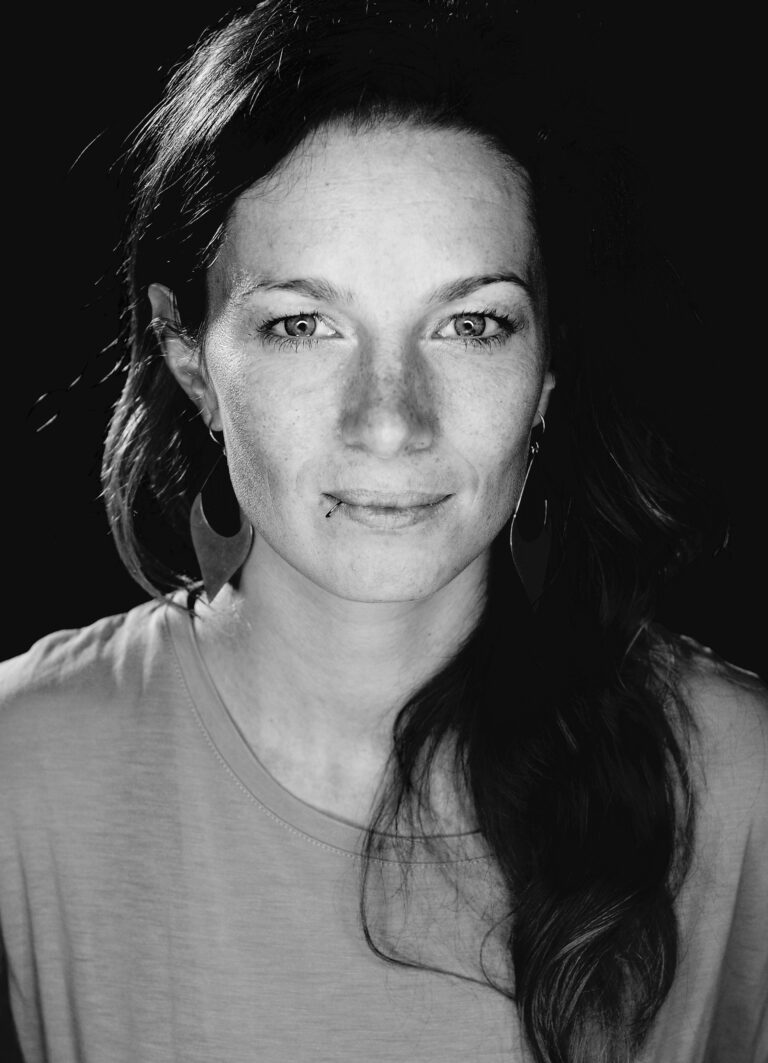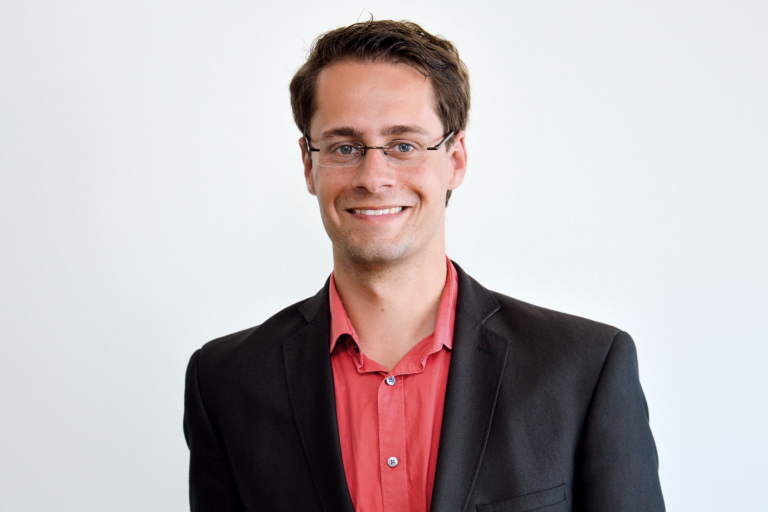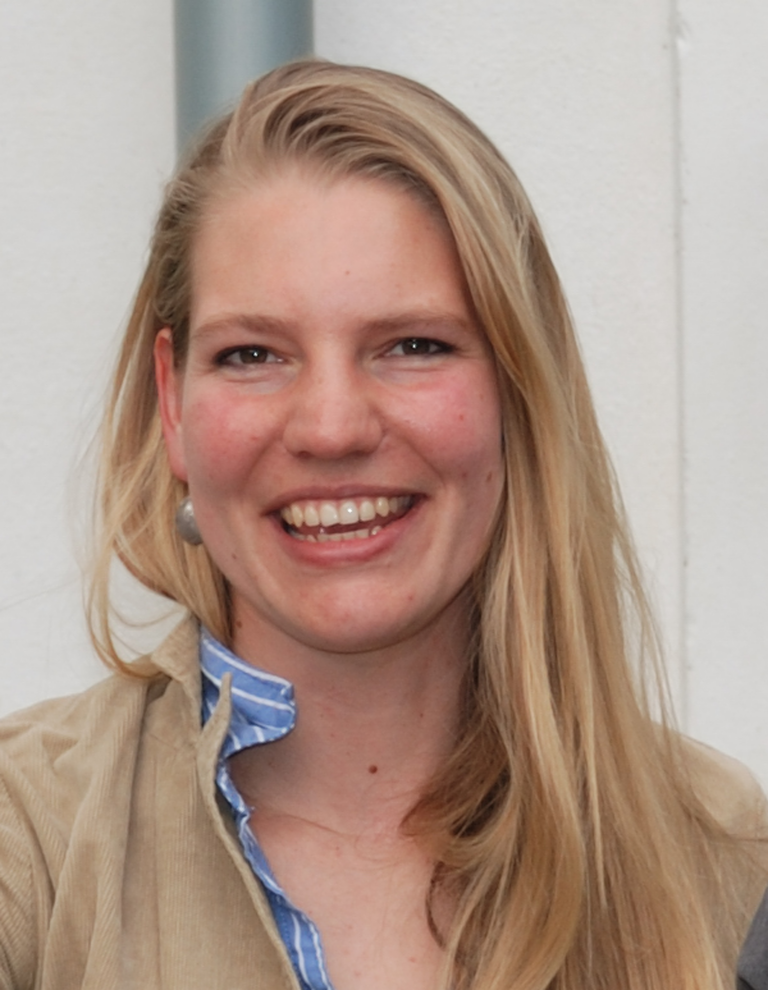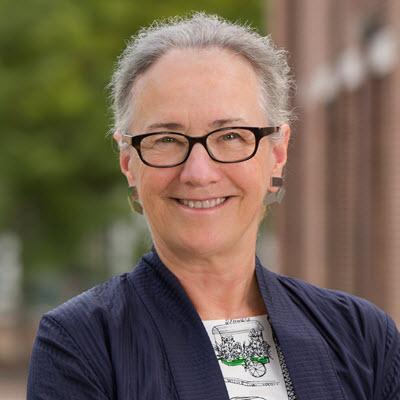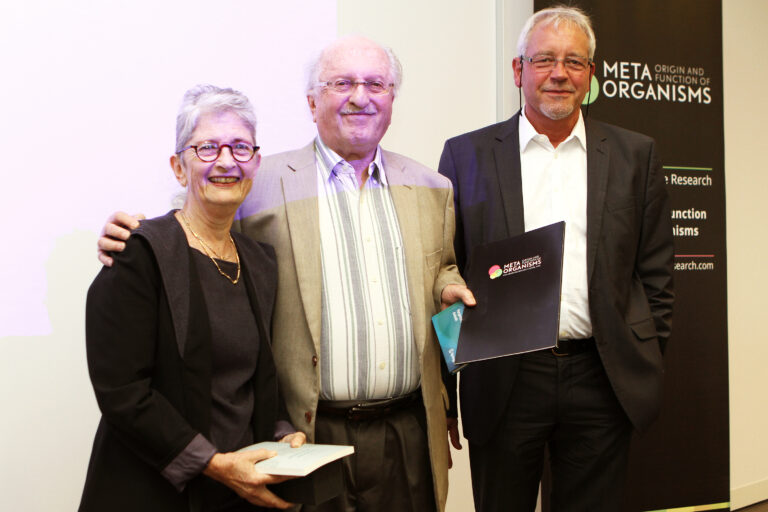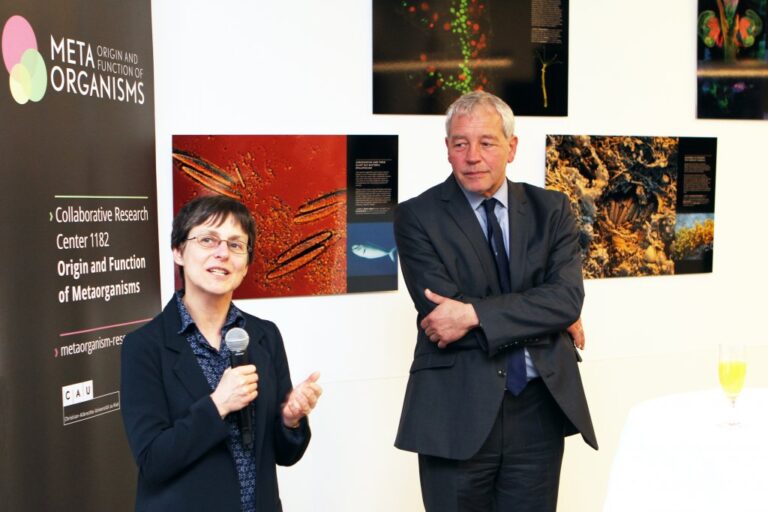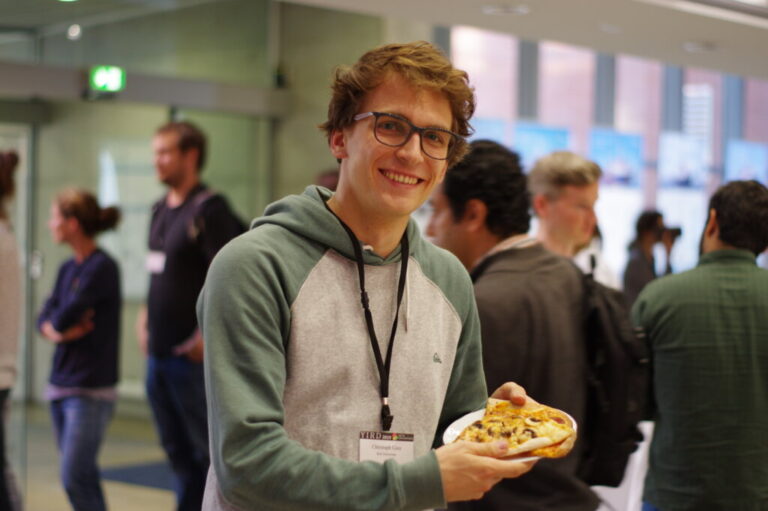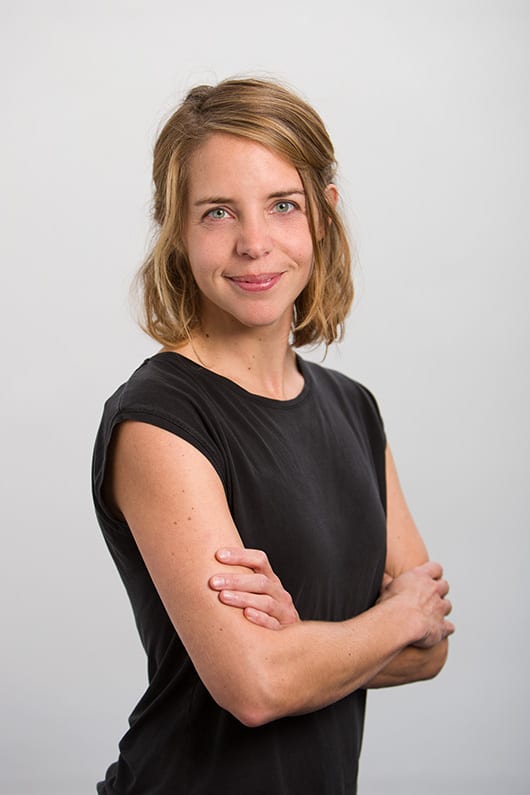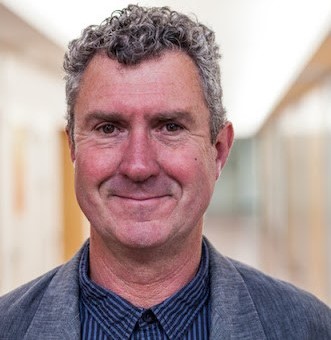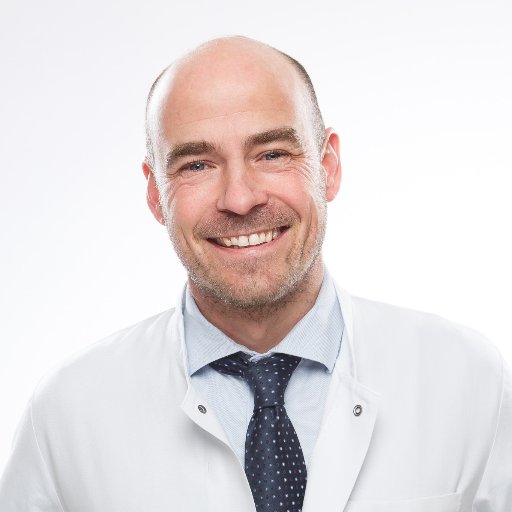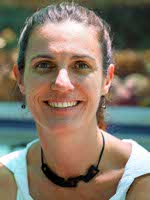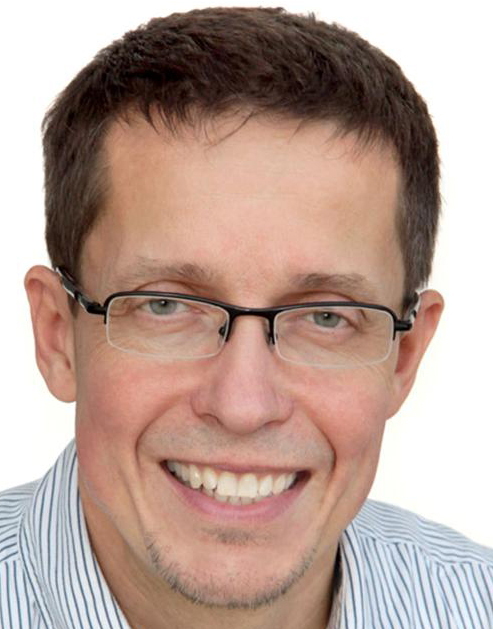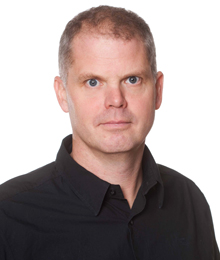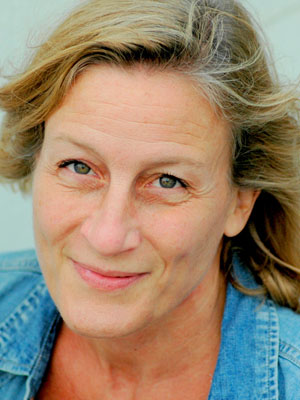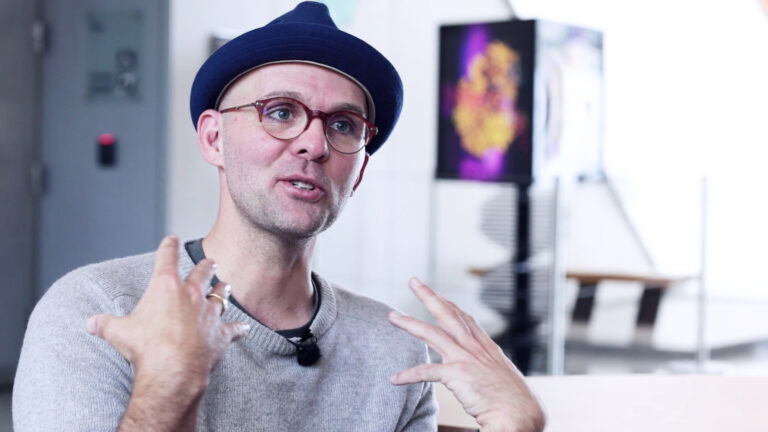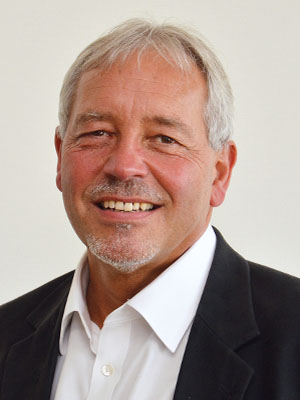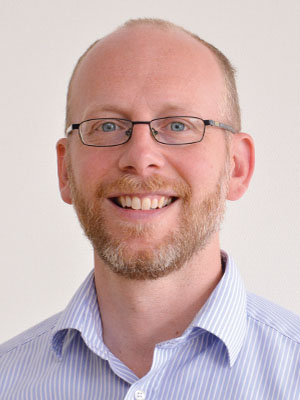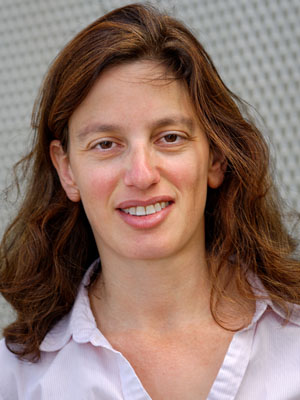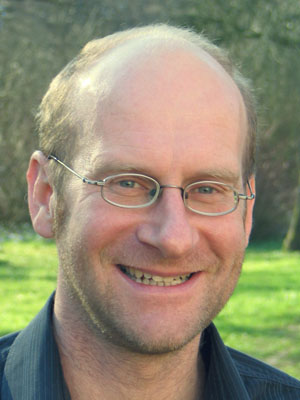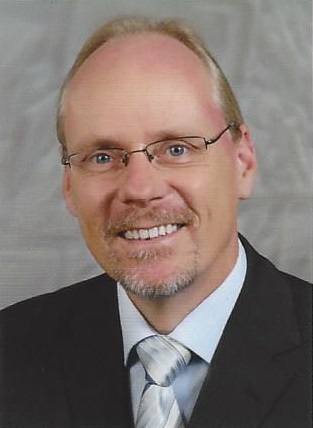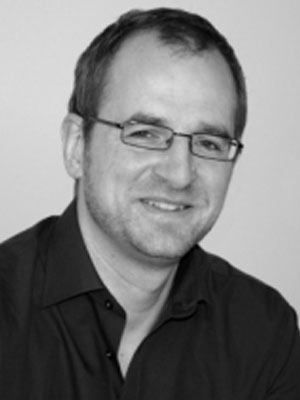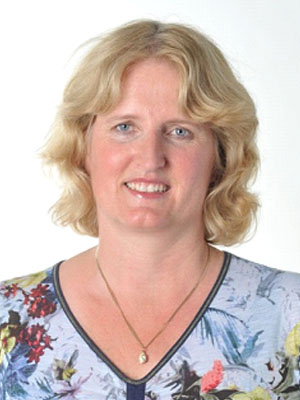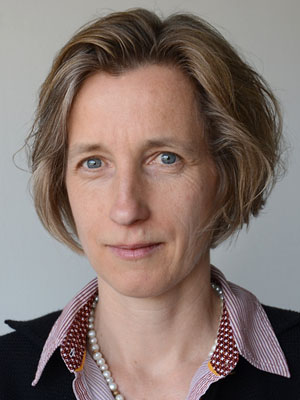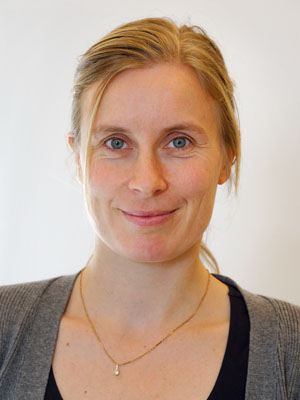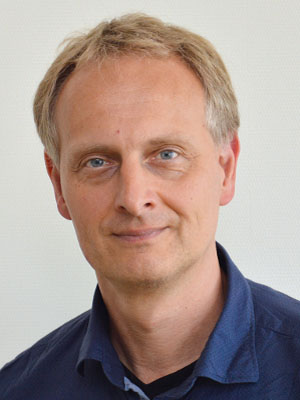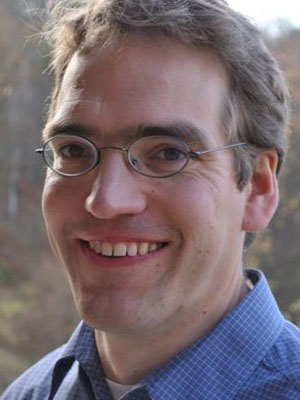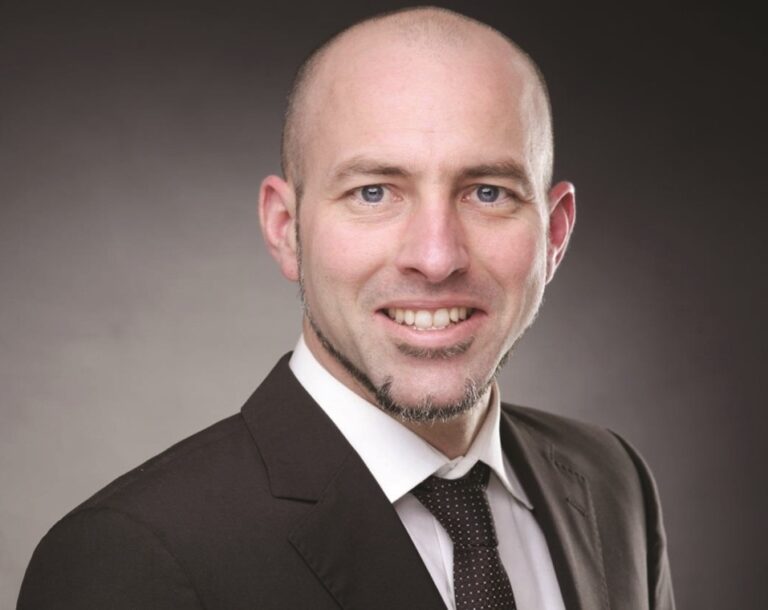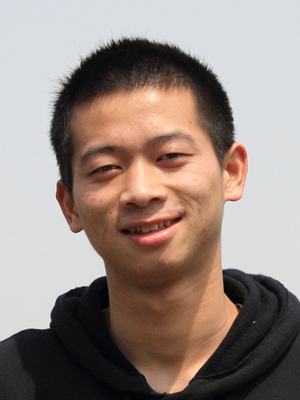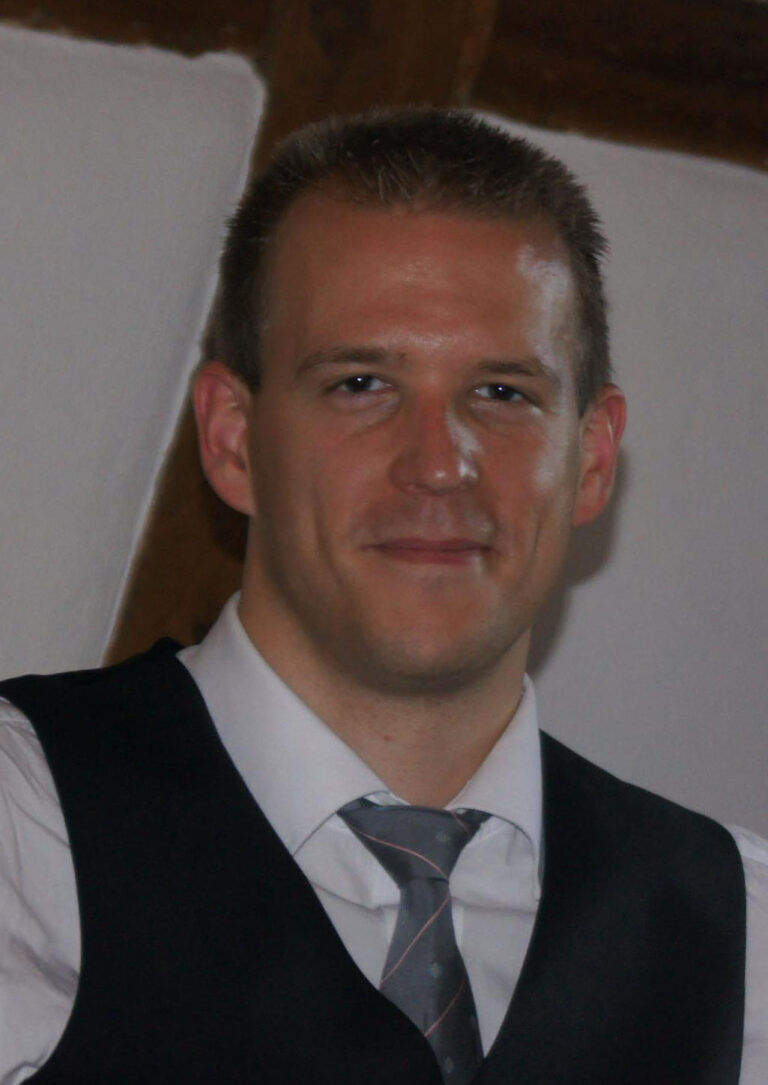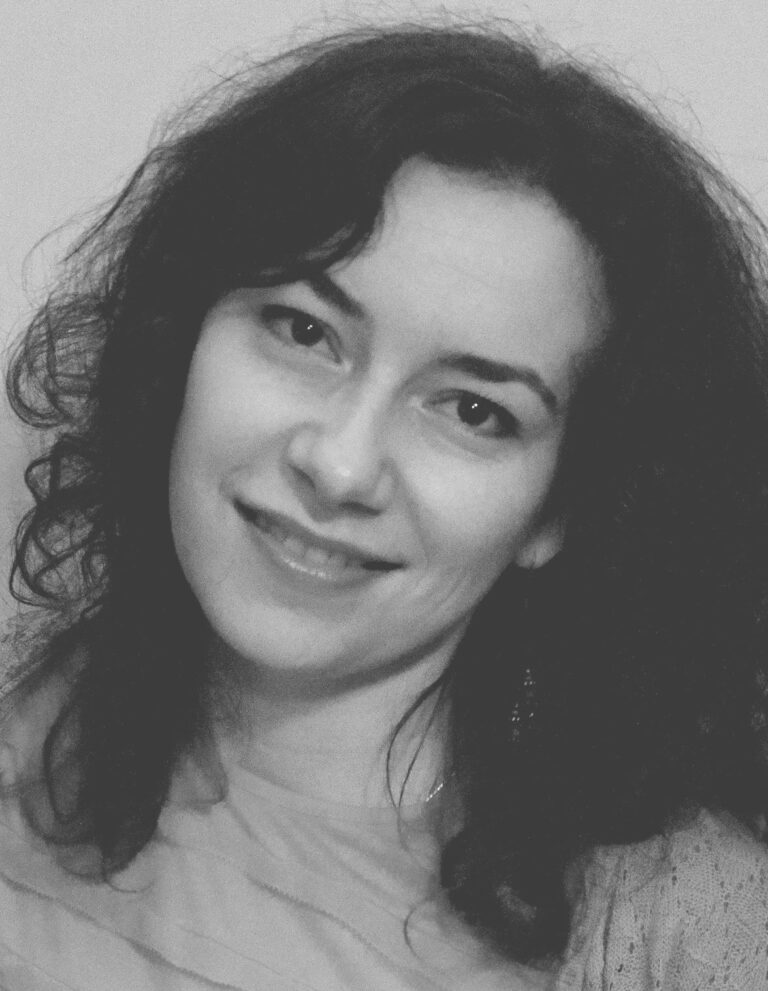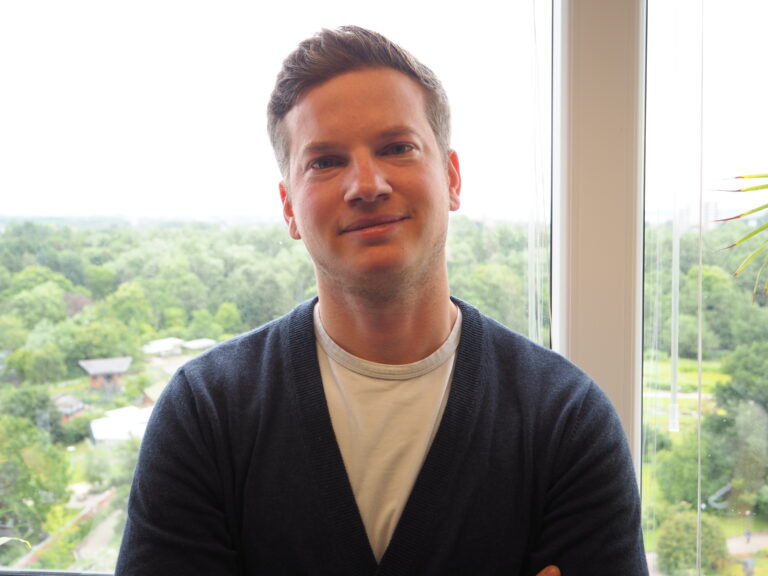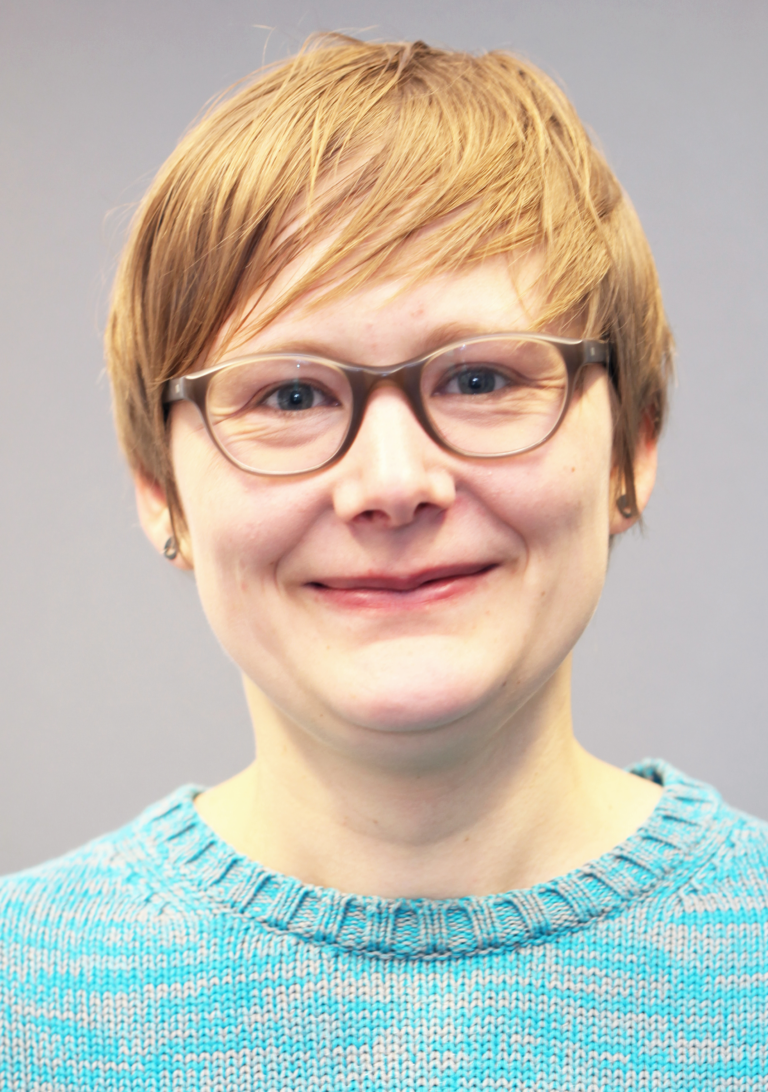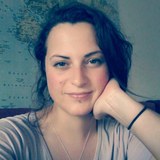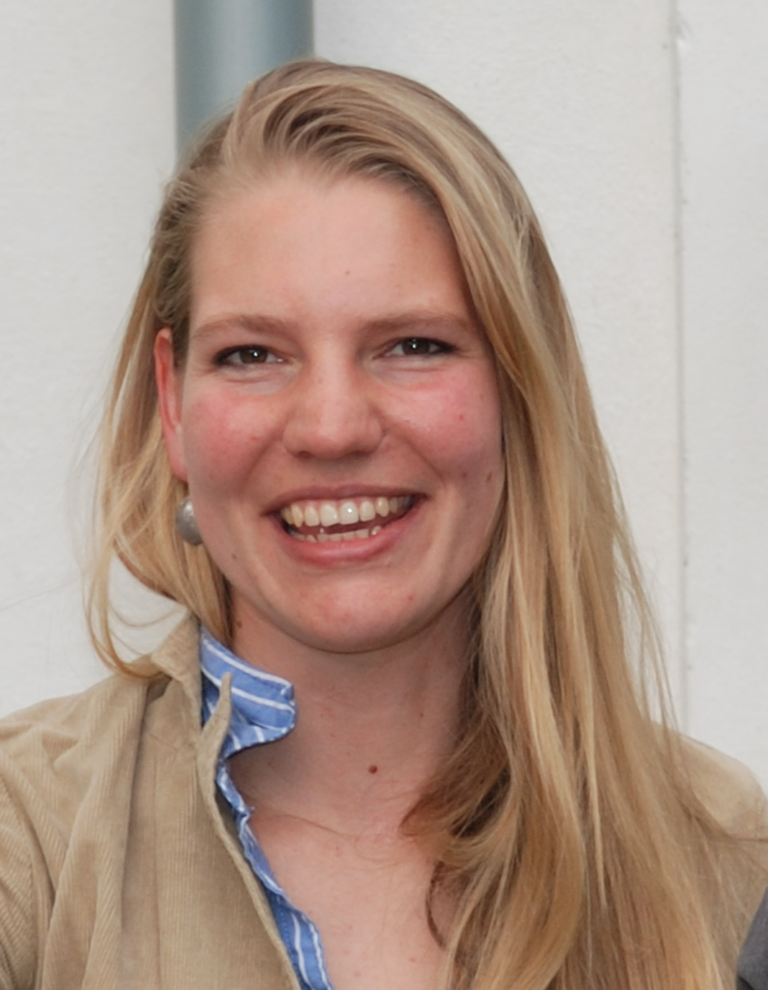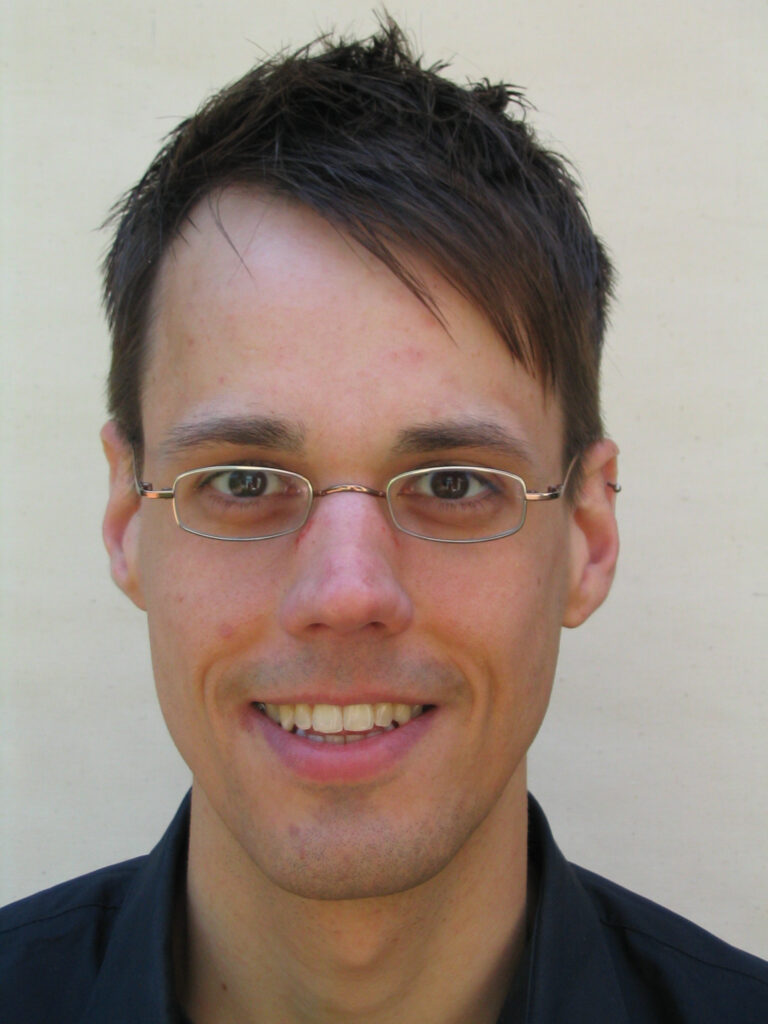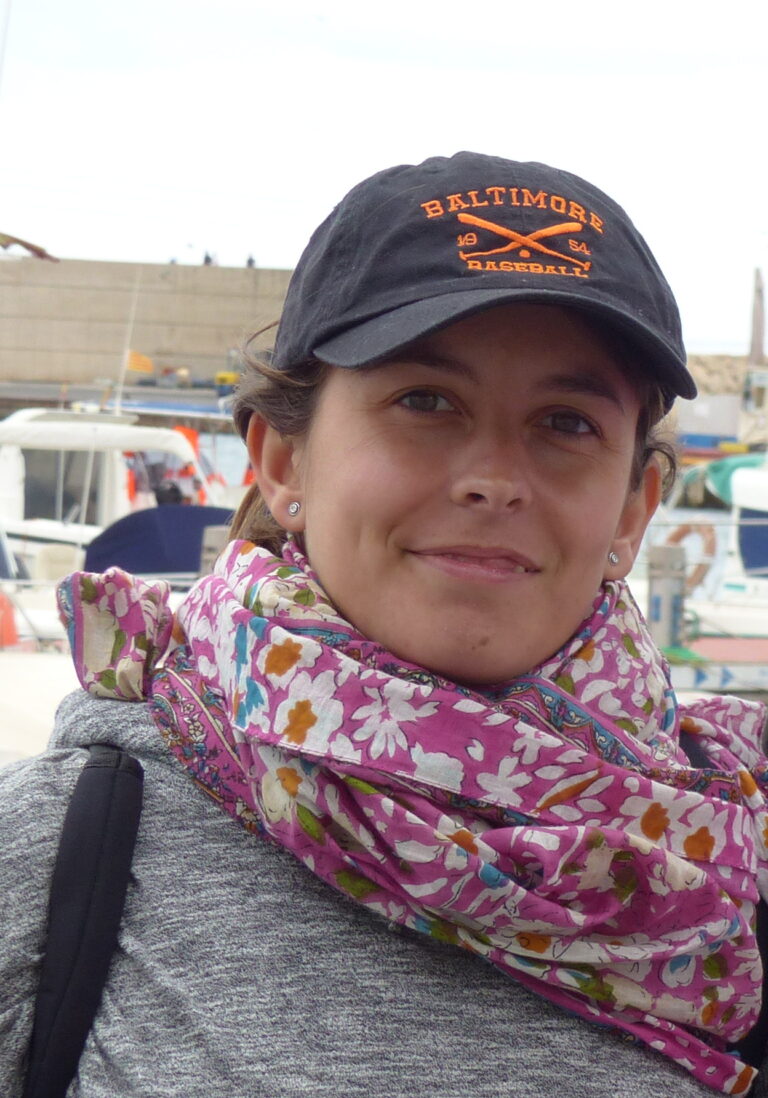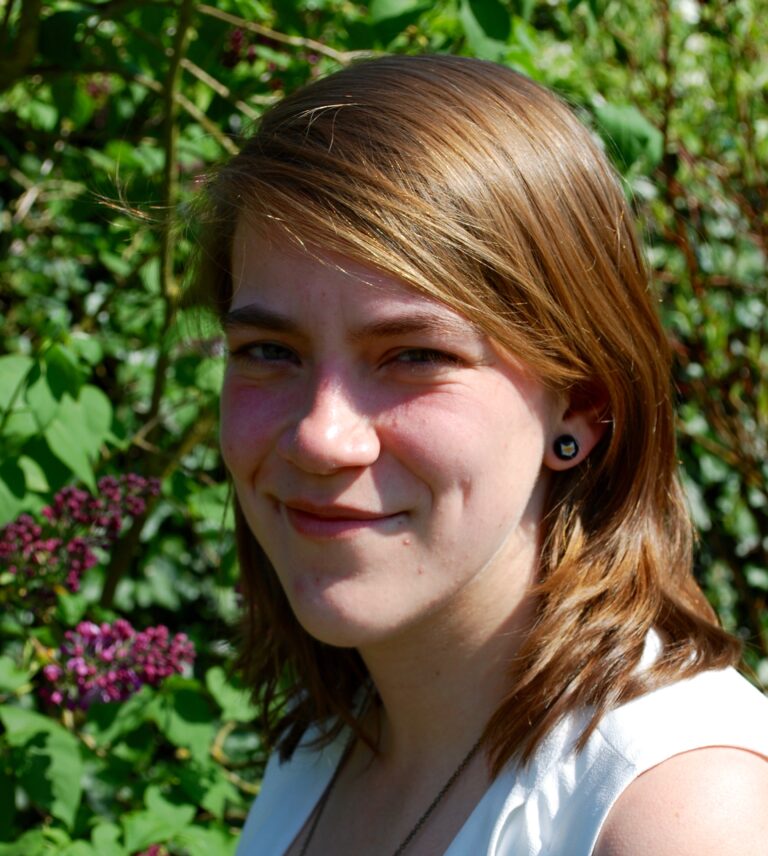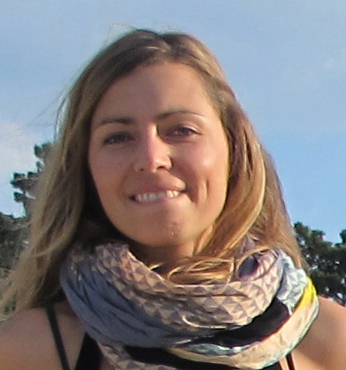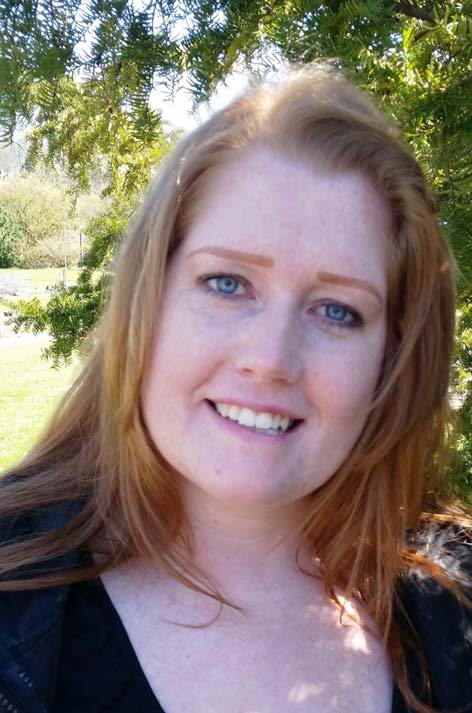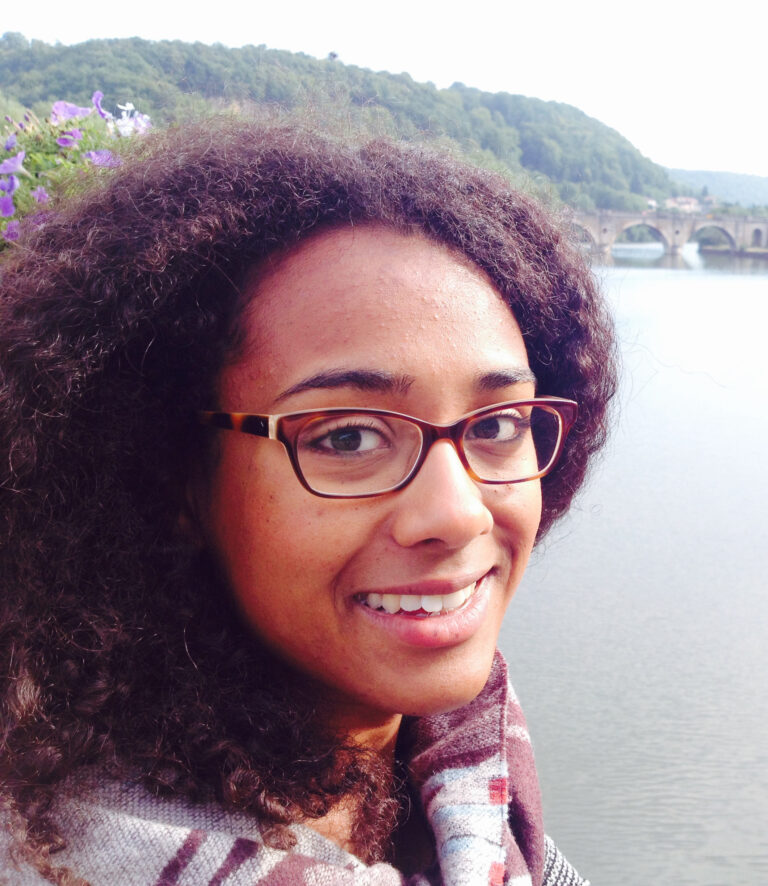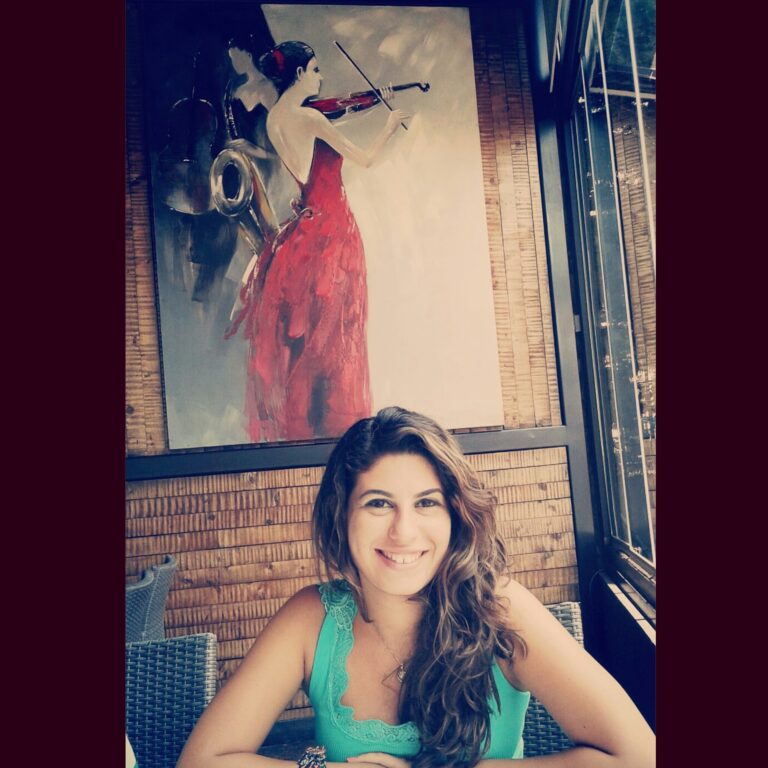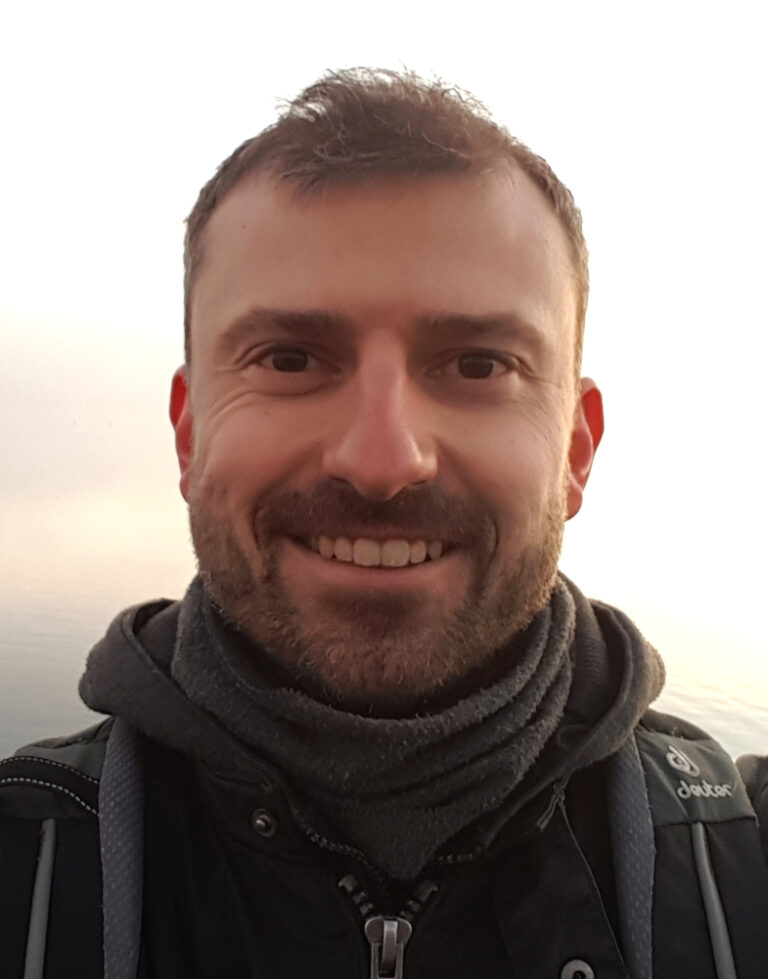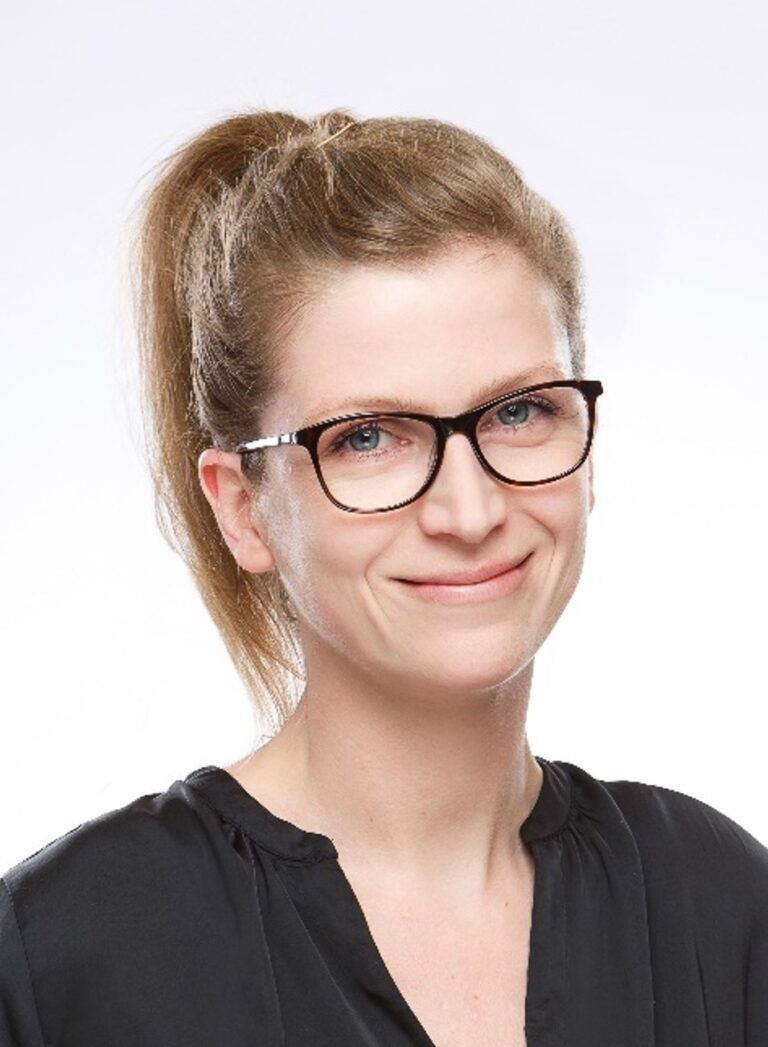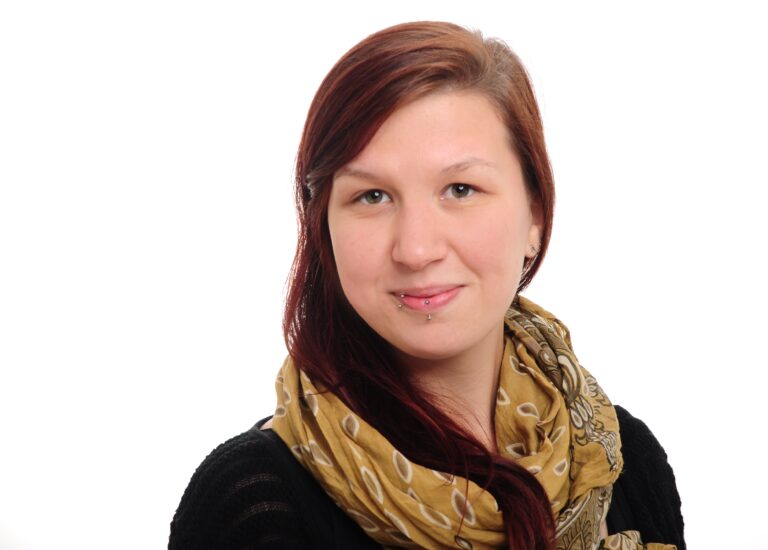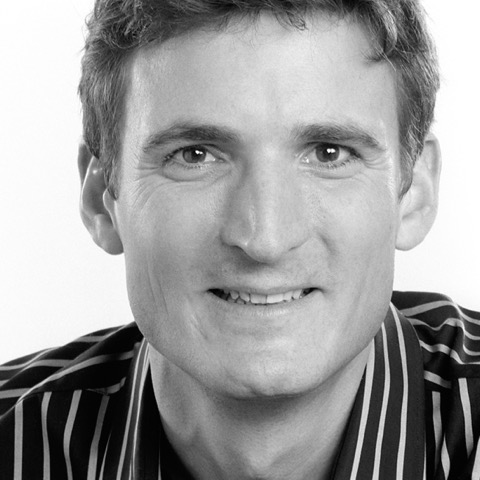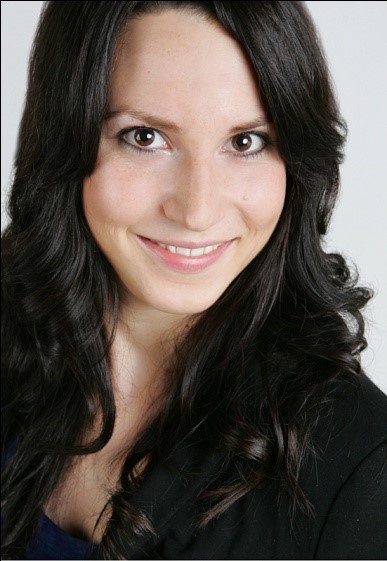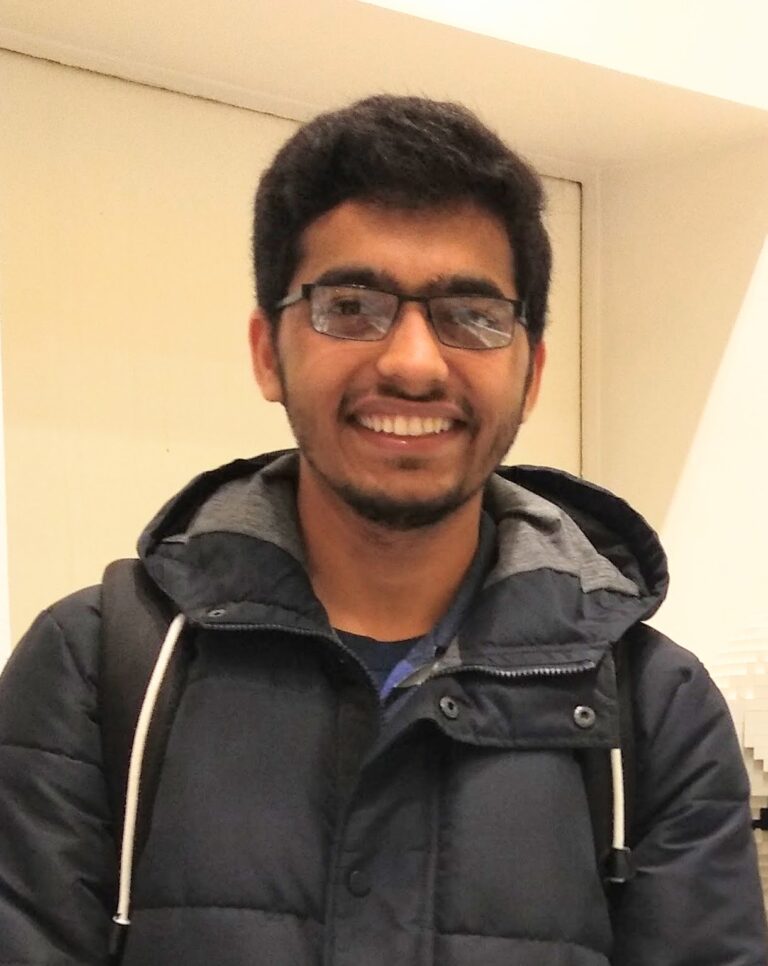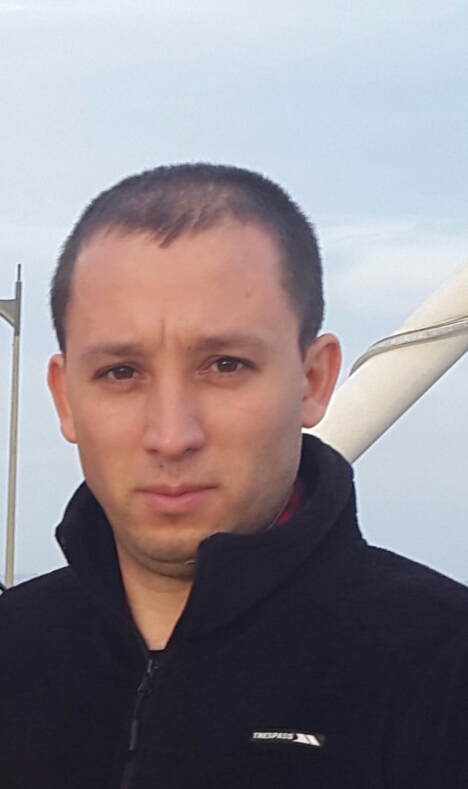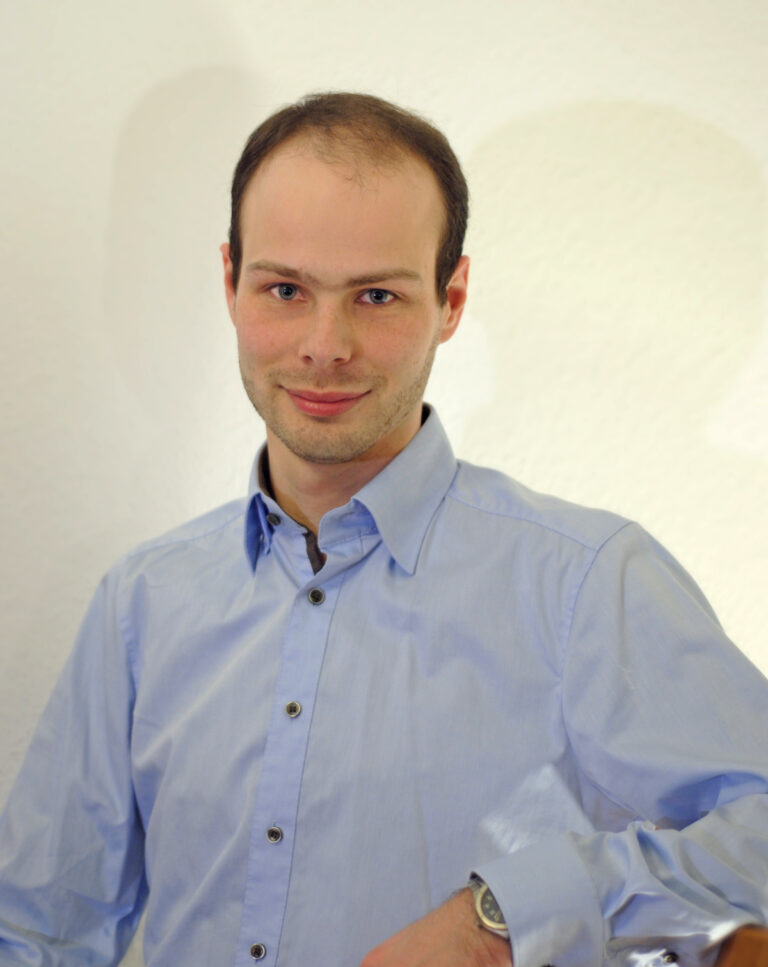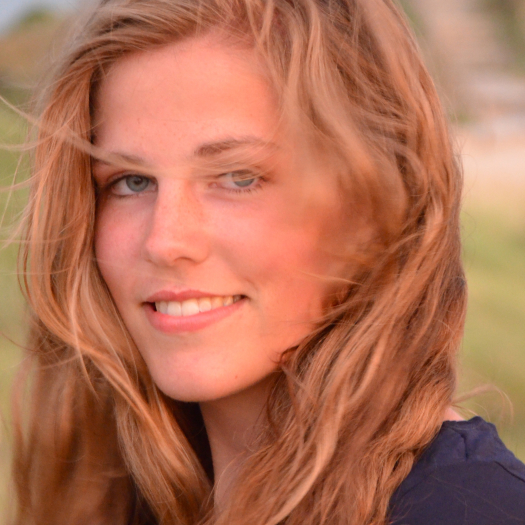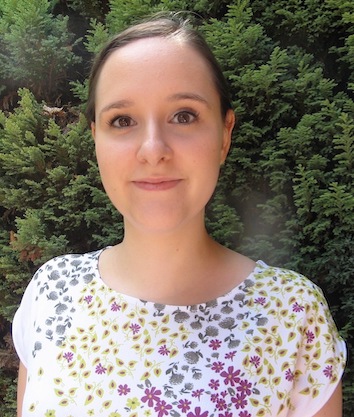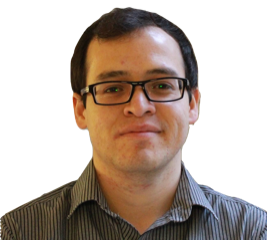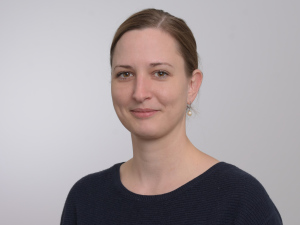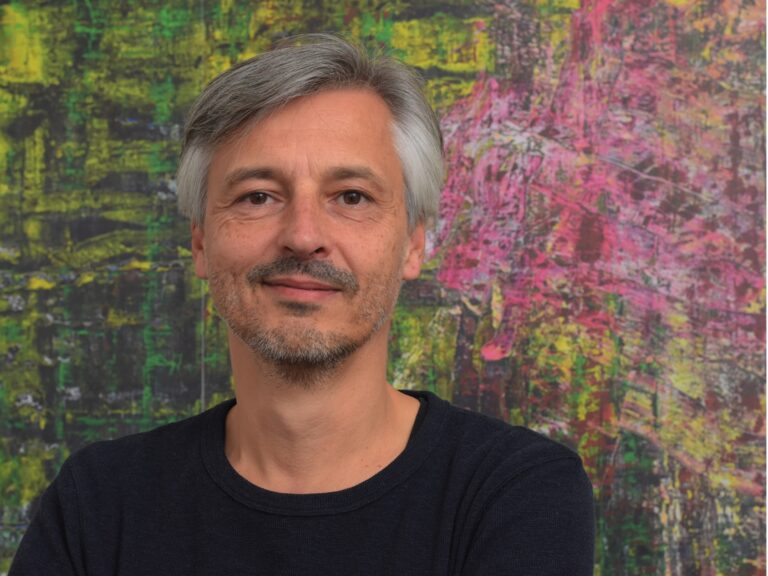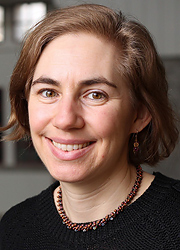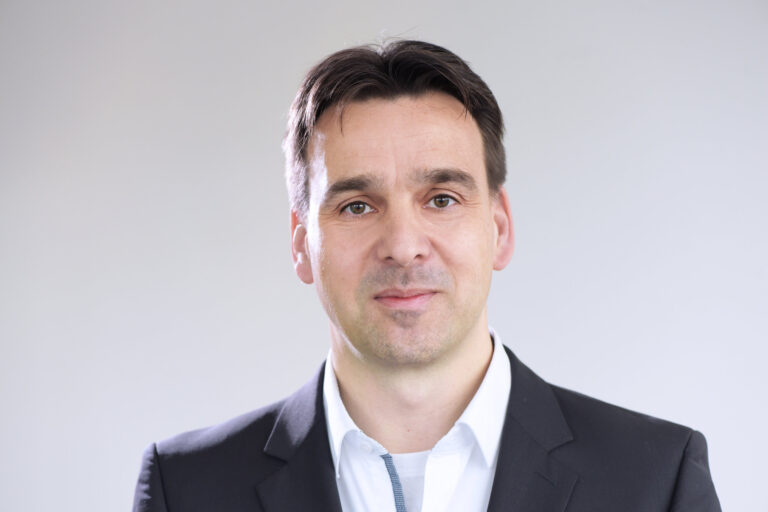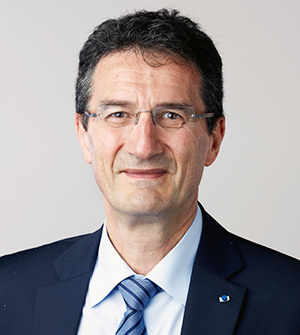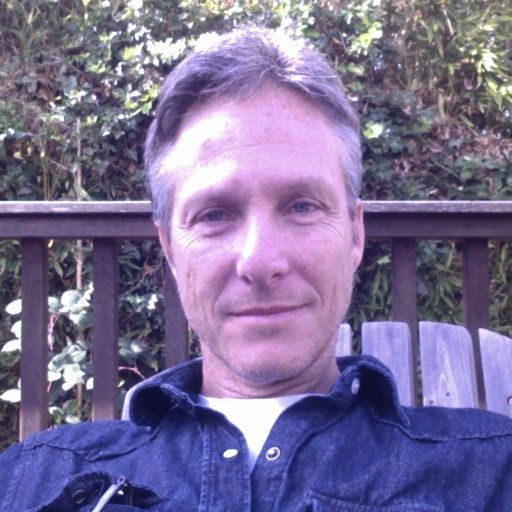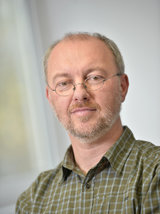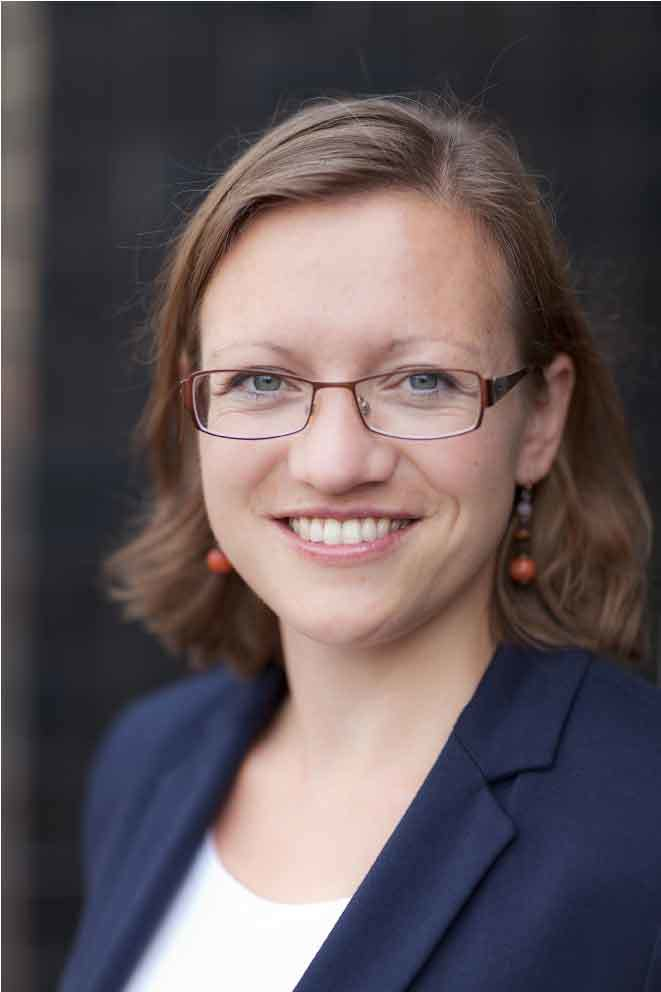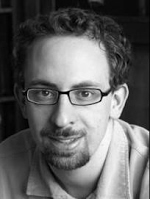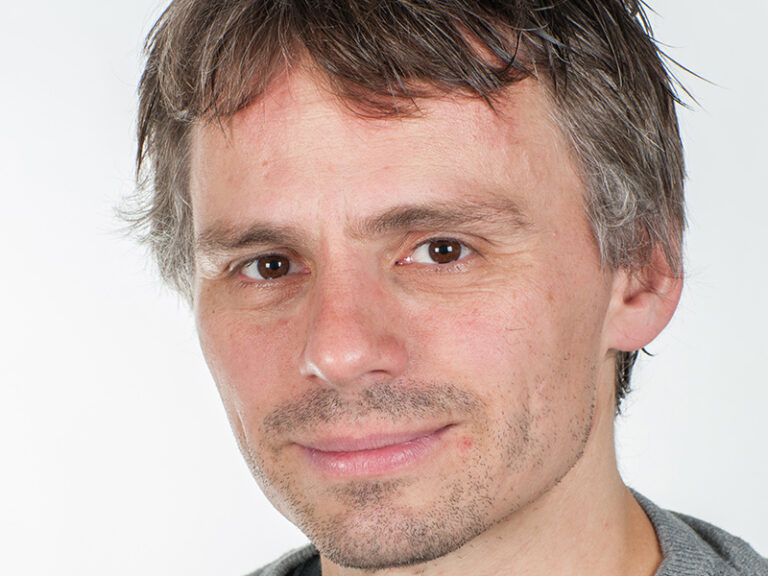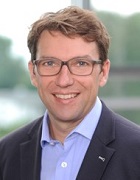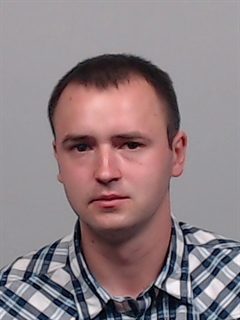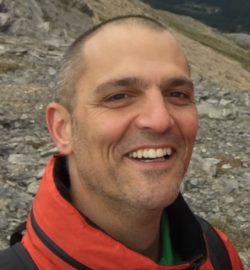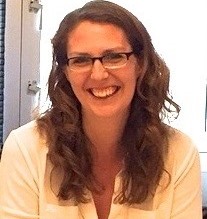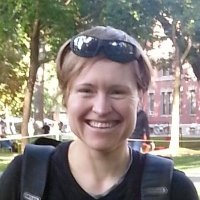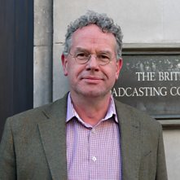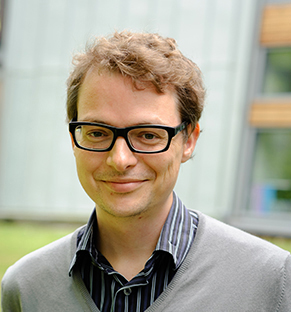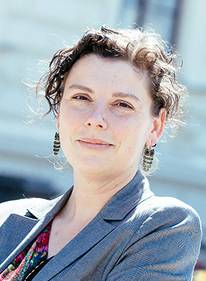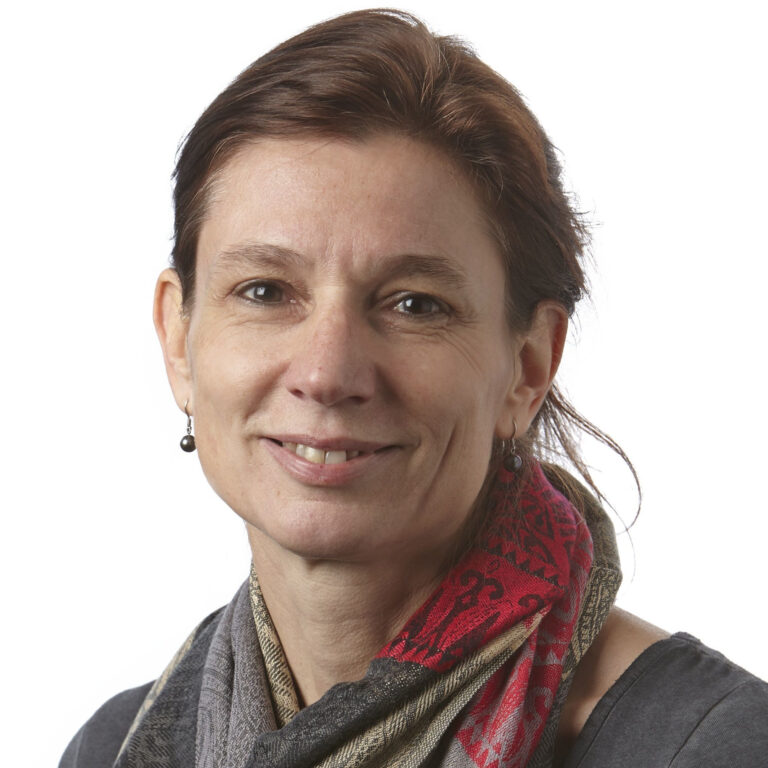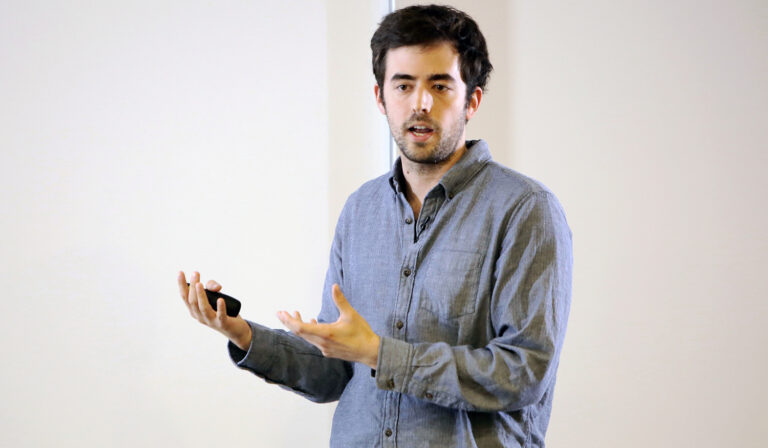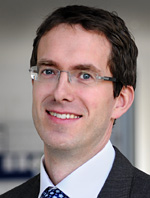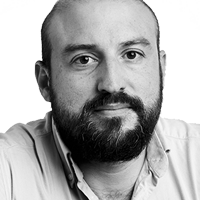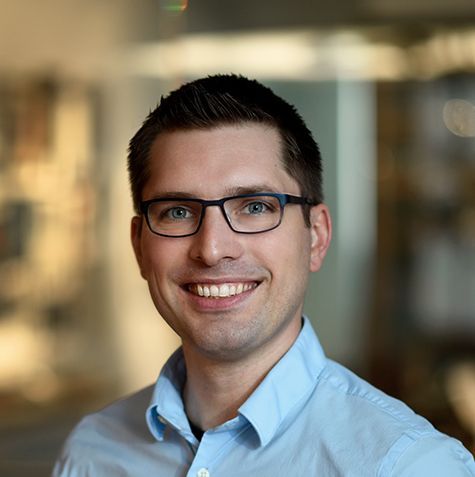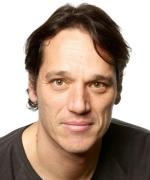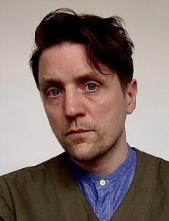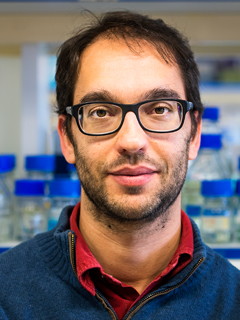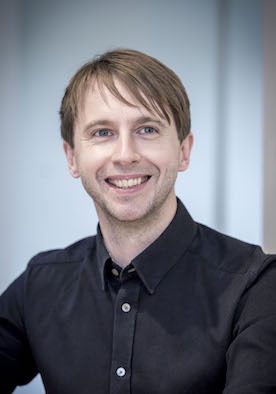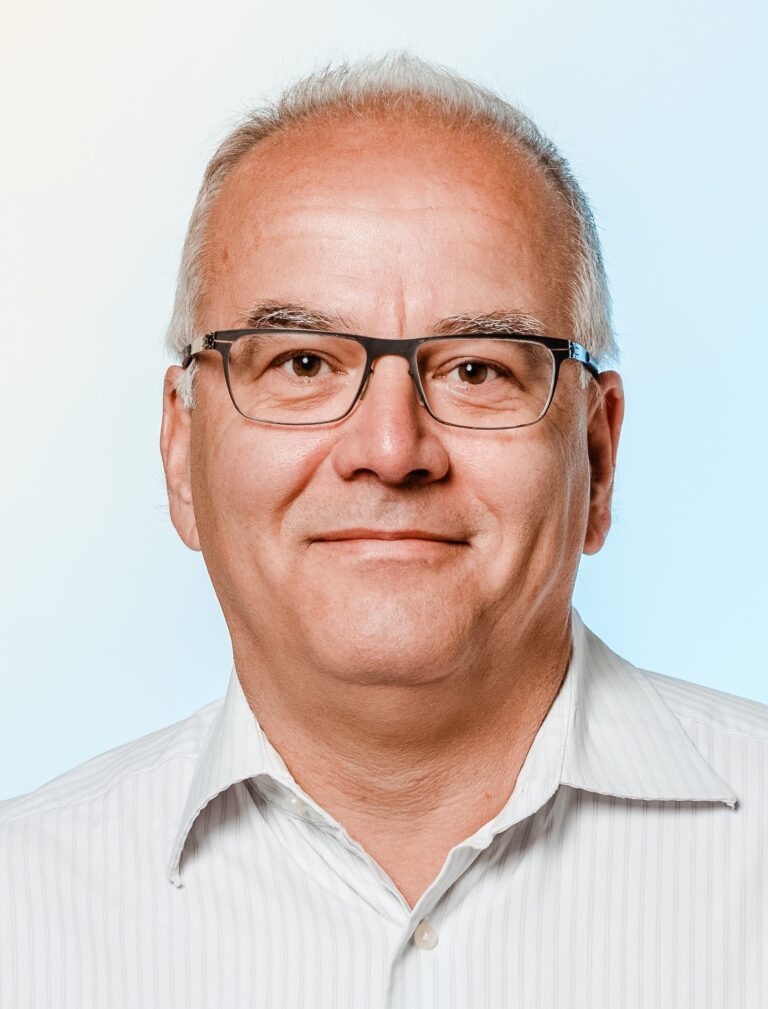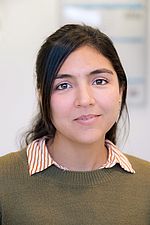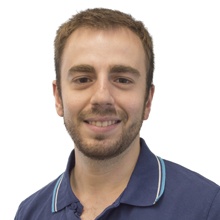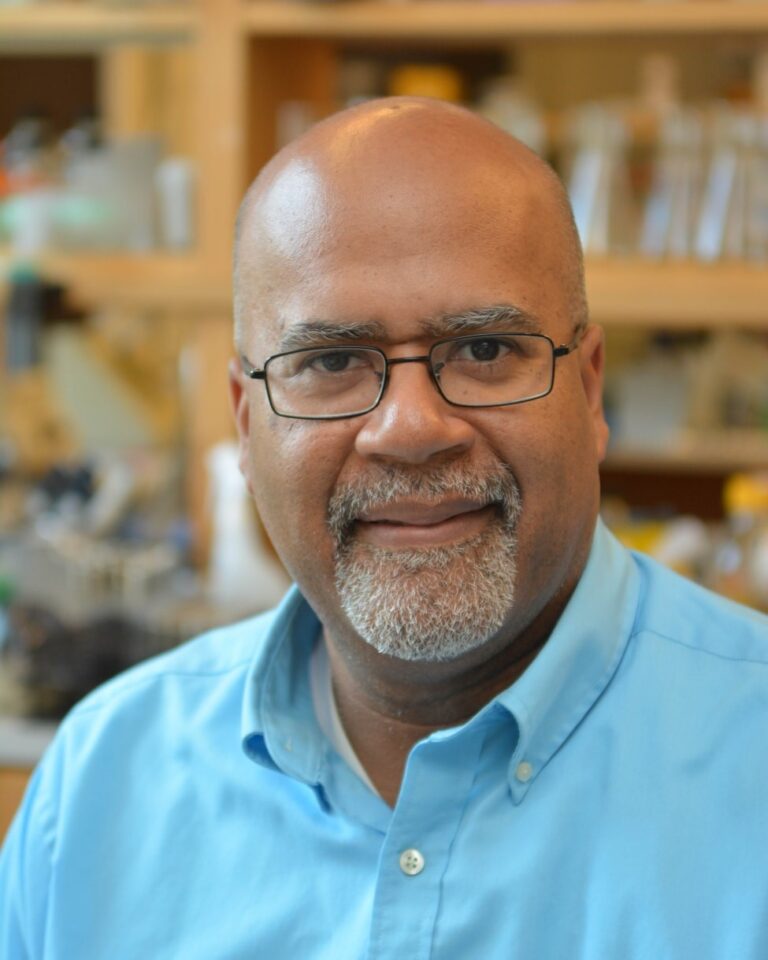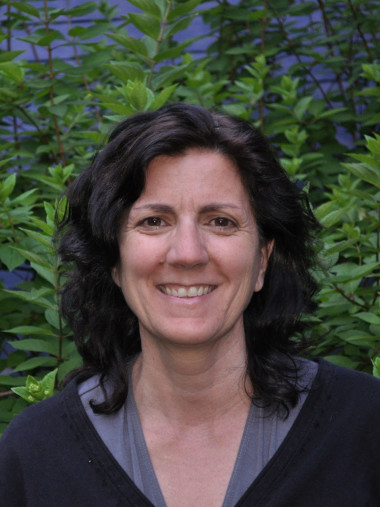 Collaborative Research Centre 1182
From protists to humans, all animals and plants are inhabited by microbial organisms. There is an increasing appreciation that these resident microbes influence fitness of their plant and animal hosts, ultimately forming a metaorganism consisting of a uni- or multicellular host and a community of associated microorganisms.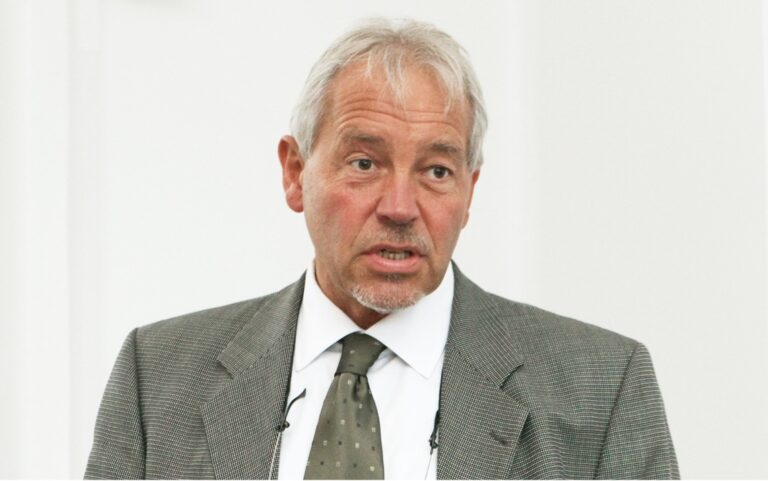 Speaker
Prof. Dr. Dr. h.c. Thomas C.G. Bosch
Kiel University
Zoological Institute
Am Botanischen Garten 1-9
D-24118 Kiel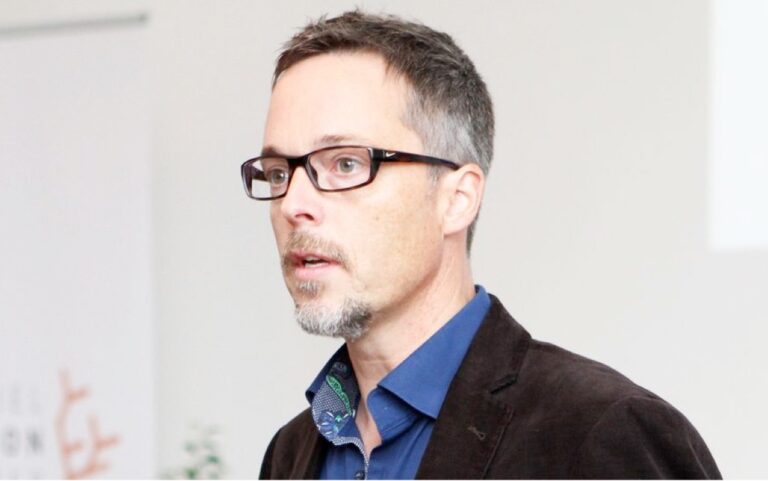 Vice-Speaker
Prof. Dr. Hinrich Schulenburg
Kiel University
Zoological Institute
Am Botanischen Garten 1-9
D-24118 Kiel
+49 431 880 4143
+49 431 880 2403
hschulenburg@zoologie.uni-kiel.de