Metaorganism Research: Integrating Biological, Philosophical and Social Sciences – Hannah Landecker (Los Angeles) & Thomas Pradeu (Bordeaux) (online)
Metaorganism research has reached the social, historical and philosophical sciences. The fact that microbes can be transferred from individual to individual, that we talk about meta-communities , that we re-think the "individual" in light of the omnipresent microbiome, all that has meaning far beyond the natural sciences.
It is our pleasure and honor to welcome Hannah Landecker, Professor at the Department of Sociology and the Institute for Society and Genetics at UCLA and Thomas Pradeu, a philosopher of science at the University of Bordeaux, in our CRC1182 seminar. Hannah´s and Thomas´ lectures will consider the metaorganism concept from a totally new point of view. Special guest of the evening is Tobias Rees from the Berggruen Institute in Los Angeles. Tobias recently has been awarded the Friedrich Wilhelm Bessel Research Award of the Alexander von Humboldt foundation to work with us in the CRC 1182 in 2021.
---
As guest of CRC 1182 (host: Thomas Bosch)
at 5:00 pm
Prof. Dr. Hannah Landecker
Talks about: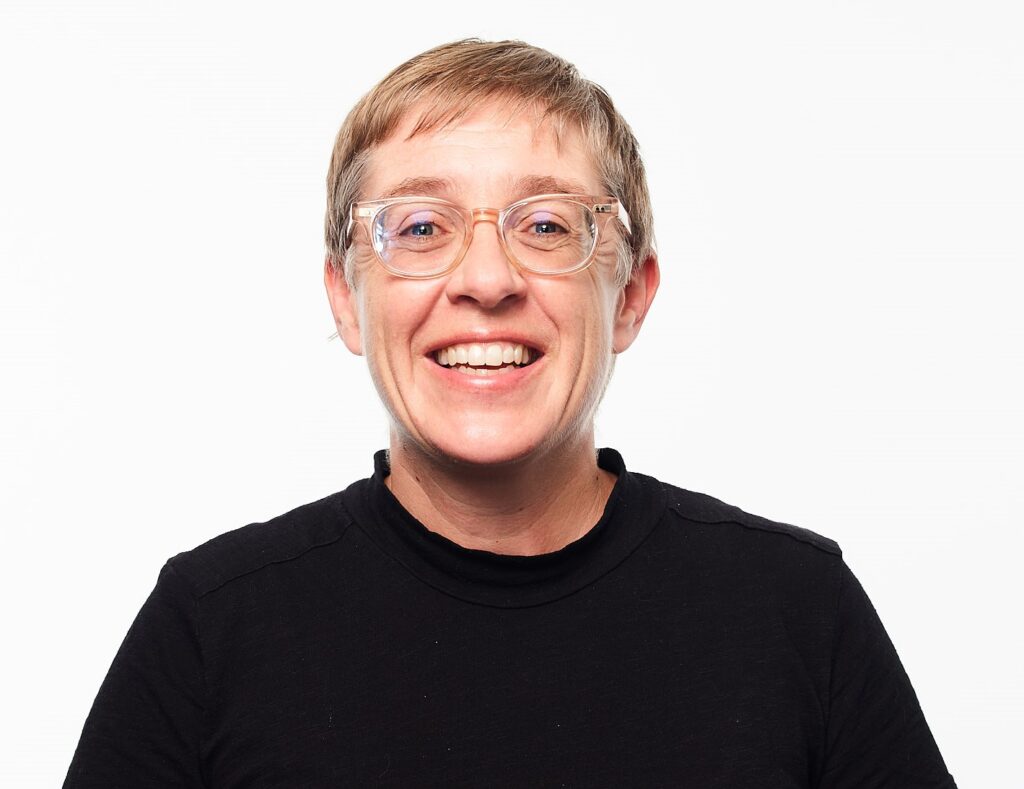 The Microbiome After Industrialization:
The Biology and History of Arsenic and Temporospatial Integrity
---
at 5:45 pm
Prof. Dr. Thomas Pradeu
Talks about: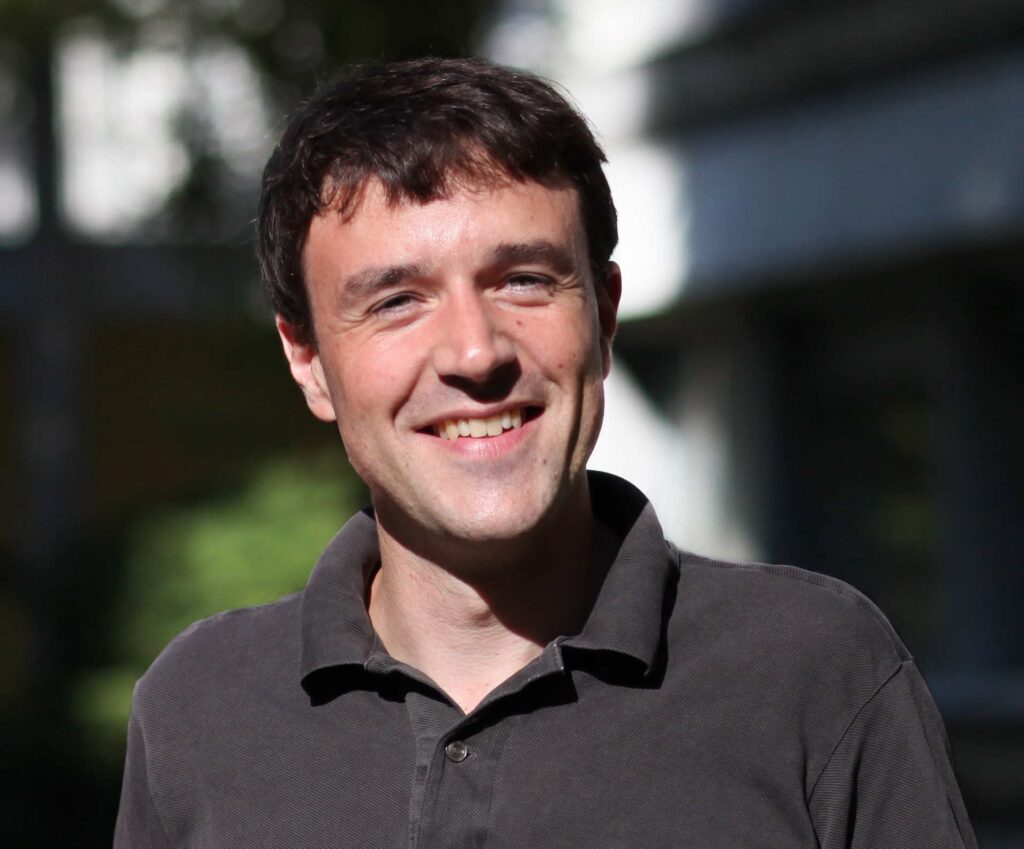 How the microbiota influences biological individuality: The case of the dialogue between the microbiota and the immune system
---
Who
Hannah Landecker (Los Angeles) & Thomas Pradeu (Bordeaux)
When
Monday
October 19th, 2020
17:00