Young Investigator Award 2017 – Martin T. Jahn & Simon Güllert
Once a year the CRC 1182 supports 2 junior researchers with each 15,000 €. The aim of the Young Investigator Award is to support on one hand the junior researchers of the CRC 1182 by providing them the possibility to develop their independent research project, on the other hand it is for the whole CRC 1182 the possibility to gain new scientific input and more connections within the research projects.
---
Awardees
Doctoral candidate of the lab of Prof. Dr. Ute Hentschel Humeida at Helmholtz Centre for Ocean Research Kiel (GEOMAR), has been awarded for his proposed project "Implications of the virome on marine sponge holobionts.".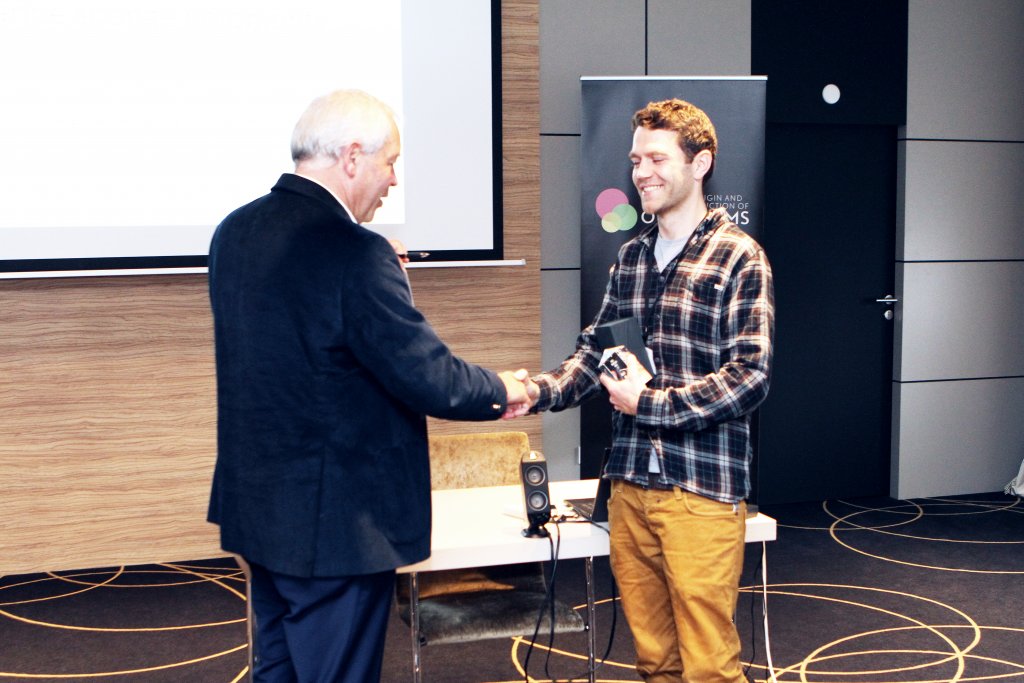 Postdoctoral researcher of the lab of Prof. Dr. Ruth Schmitz-Streit at the Institute for General Microbiology at Kiel University, received the funding for his proposed project "Investigation of small RNAs potentially involved in trans-kingdom communication between bacterial Buchnera endosymbionts and pea aphid host."